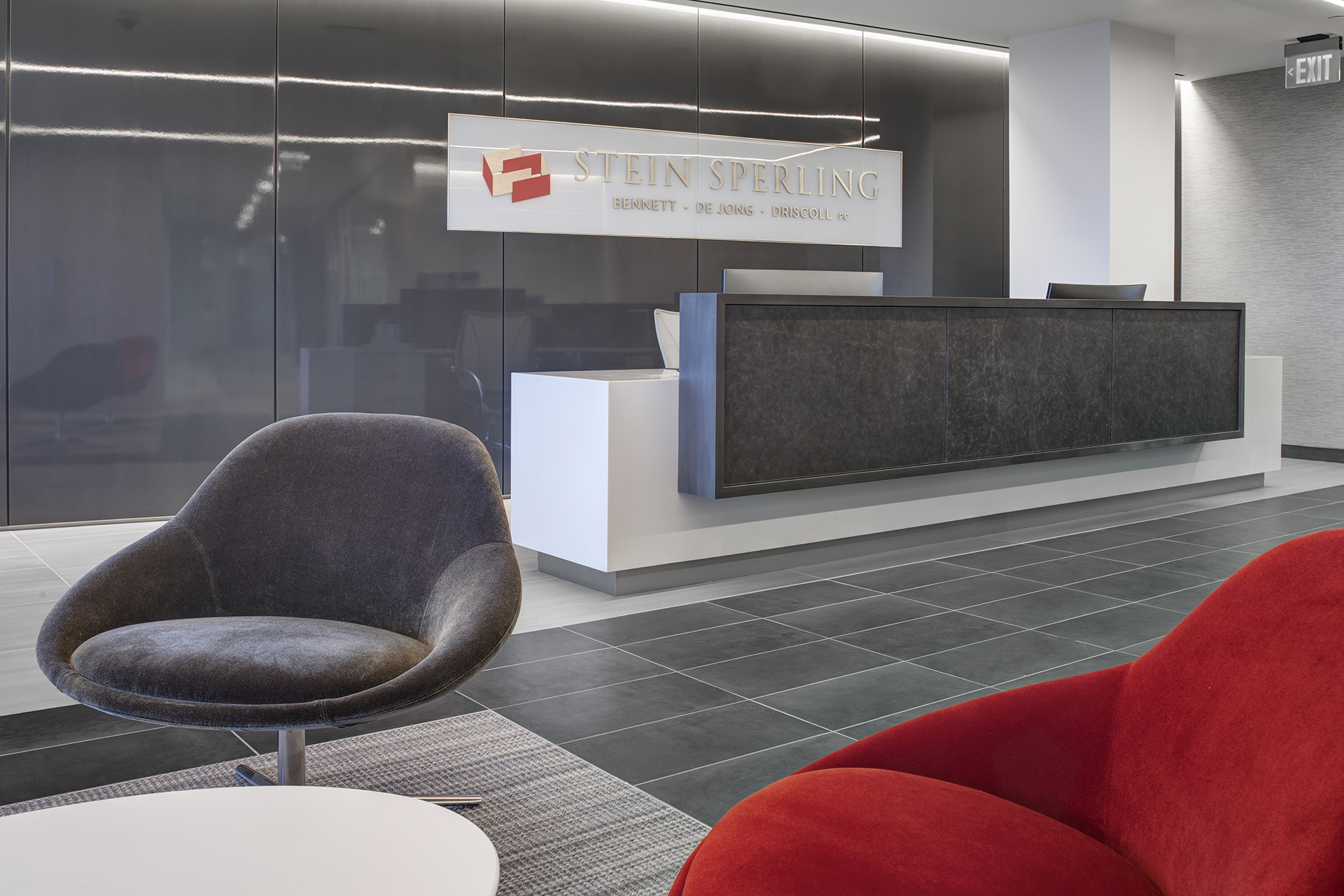 A Glimpse Inside the Courtroom: An Expert on the Stand
In this mock trial session, our Stein Sperling personal injury attorneys show how the direct and cross examination of an expert witness plays out. The program provides a better understanding of the trial process and reinforces the importance of minimizing risk in records and notetaking.
Want more content like this? Register for Stein Sperling's "Aligning With Legal Matters" newsletter for chiropractors. The newsletter will include topics such as: insurance for rideshare drivers, PIP, and business planning. Plus, you'll be the first to know about upcoming events!