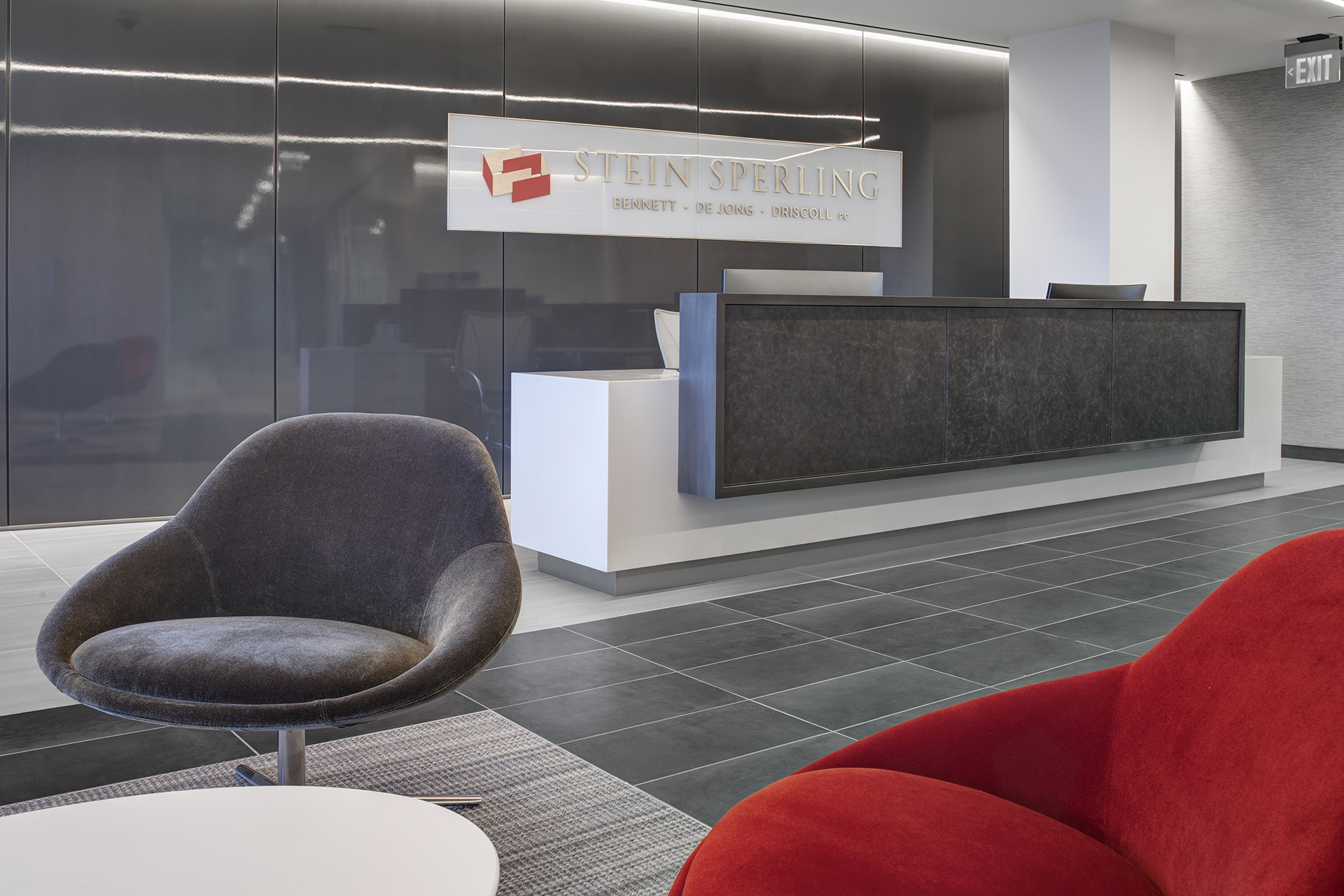 Get The Help You Need.
With 50 attorneys in 5 offices, Stein Sperling is here to fight for you!
Things You Must Do After an Accident
Do not make a statement to your insurance company before speaking with an attorney. The answers you give can impact how insurers evaluate your claim.
It is very important to visit your doctor if you are feeling pain and discomfort. You do not know how it can affect you in the future.
Keep all the records from the accident in one place so that you can reference them easily when meeting with an attorney. Gather photos, police reports, witness information and any other evidence.
Document your time away from work due to the accident.
Think about a typical day before the car accident. Now take stock of your daily activities post-accident. Document how your everyday activities were impacted by the accident (defined as pain and suffering). Which daily activities that were harder or impossible to do because of your injuries? What impact did not having a vehicle have on your life?
Use care before posting on social media. What you post can be used against you. Think carefully before sharing details post-accident.
Focus on your injuries and get the medical treatment you need, let Stein Sperling take care of the rest!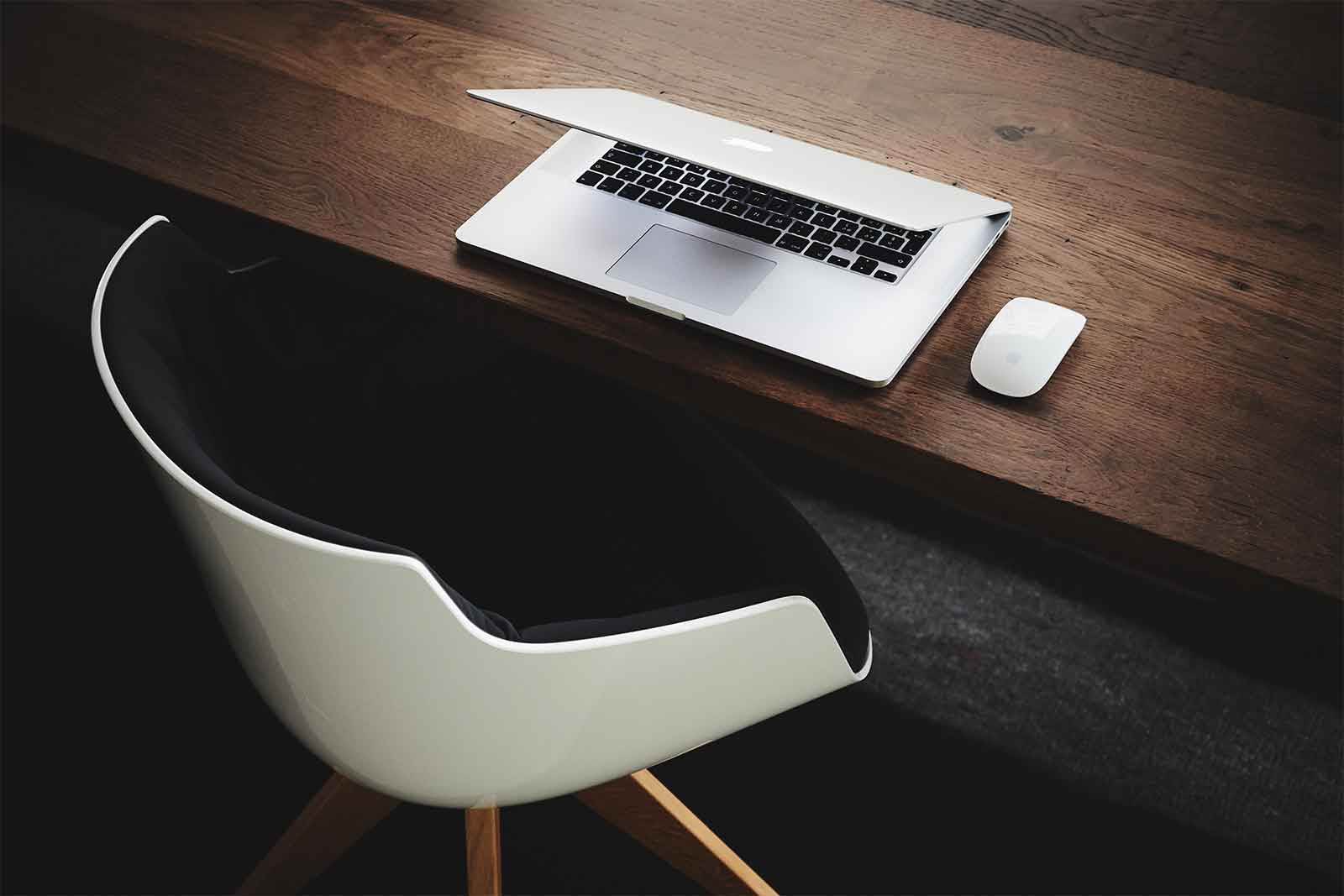 Contact Us to Speak to an Attorney