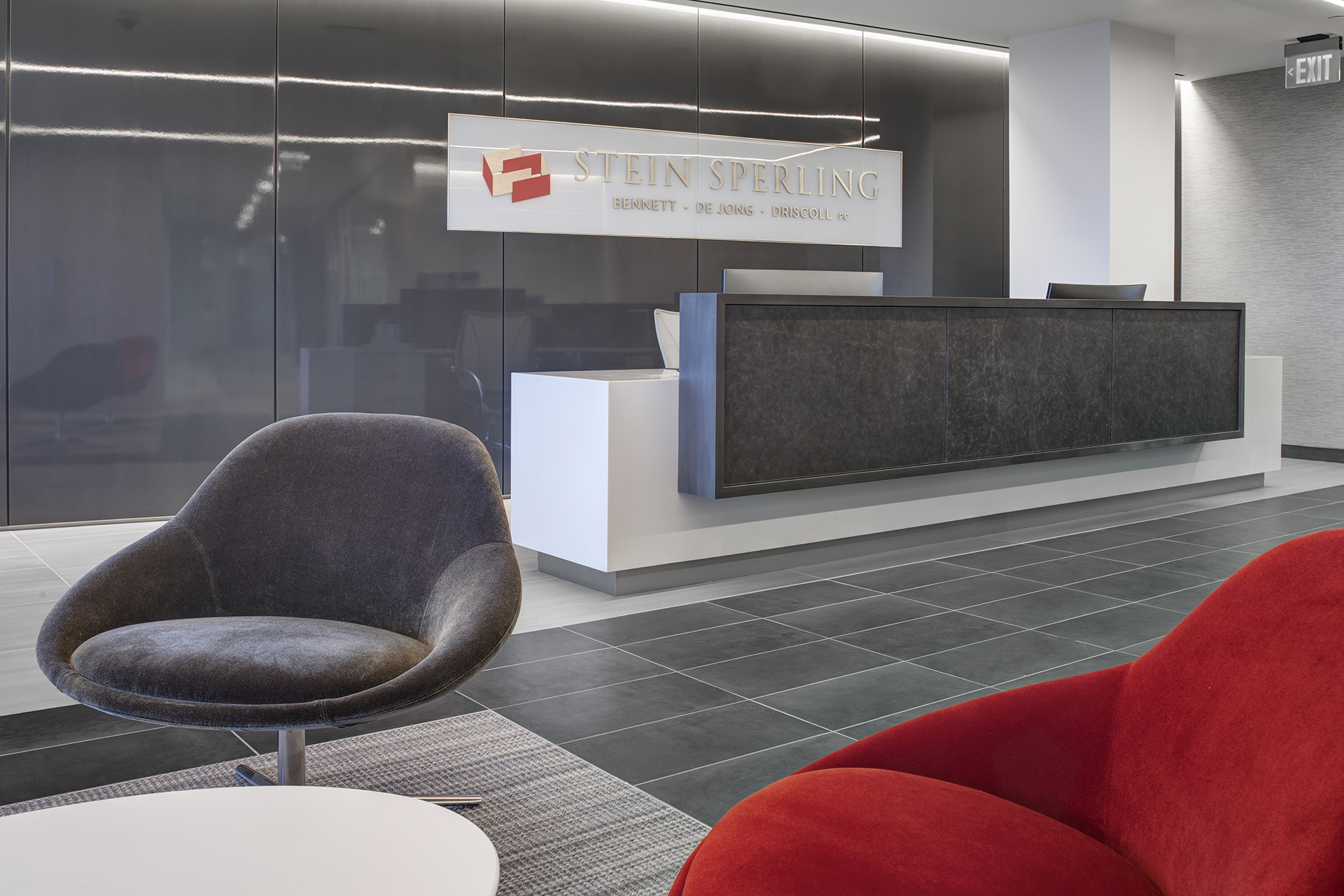 On Your Side, By Your Side
in Falls Church

We work with you, not just for you
No matter how high the stakes, no matter how complex the legal issue, we see law on a personal level.
With 60 attorneys and 5 offices, including Bailey's Crossroads, Stein Sperling has over 40 years of experience in
providing legal services to clients in VA, MD and DC.
Whether working with our attorneys in estate planning, personal injury, business law or any of our other practice areas, we are committed to keeping you informed, prepared and protected.
Stein Sperling has been recognized as a top law firm in the DC metropolitan area. Our numerous firm honors and the accolades received by our attorneys from respected legal publications such as Best Lawyers in America and Super Lawyers are a testament to our commitment to providing high-quality legal services to clients.

Stein Sperling attorneys understand the complexity of navigating the legal system. That is why we prioritize effective communication as much as we prioritize the mechanics of the law. When working with our team, you will always know where you stand and what comes next.