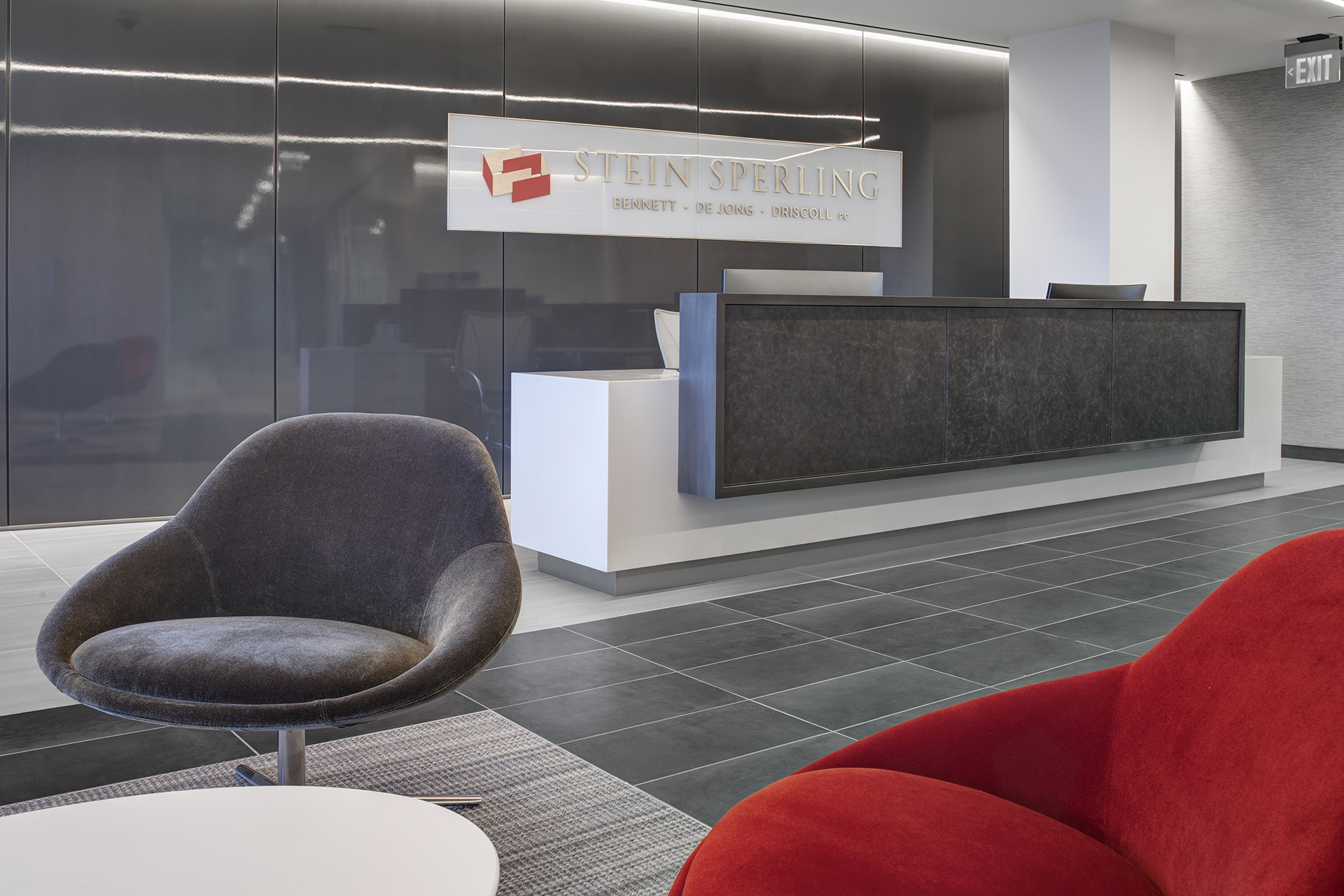 No matter how high the stakes, no matter how complex the legal issue, we see law on a personal level.
We appreciate how your legal issue affects you, your family, your business, and your future. At Stein Sperling, we evaluate our performance based on how well we advocate for your interests, accomplish your objectives, and keep you informed.
Our diverse team of legal professionals covers a wide range of practice areas:
Business
Commercial Litigation
Construction
Criminal
Employment
Estates, Trusts & Probate
Family
Personal Injury
Real Estate
Tax
As a member of Stein Sperling's nationally recognized tax litigation team, Jeremy provides expert representation before the IRS and state taxing authorities. Jeremy is also one of only approximately 100 individuals certified by the Israeli Bar Association as a "Foreign Lawyer" licensed to practice in Israel.
With this designation, he helps American and Israeli individuals and businesses navigate the often treacherous vagaries of living and doing business across both nations. To that end, Jeremy provides advice on a host of U.S./international-related topics, such as cross-border business planning, taxation of digital products, offshore disclosures, international tax compliance, individual tax issues, and estate planning as well as U.S. citizenship renunciation.