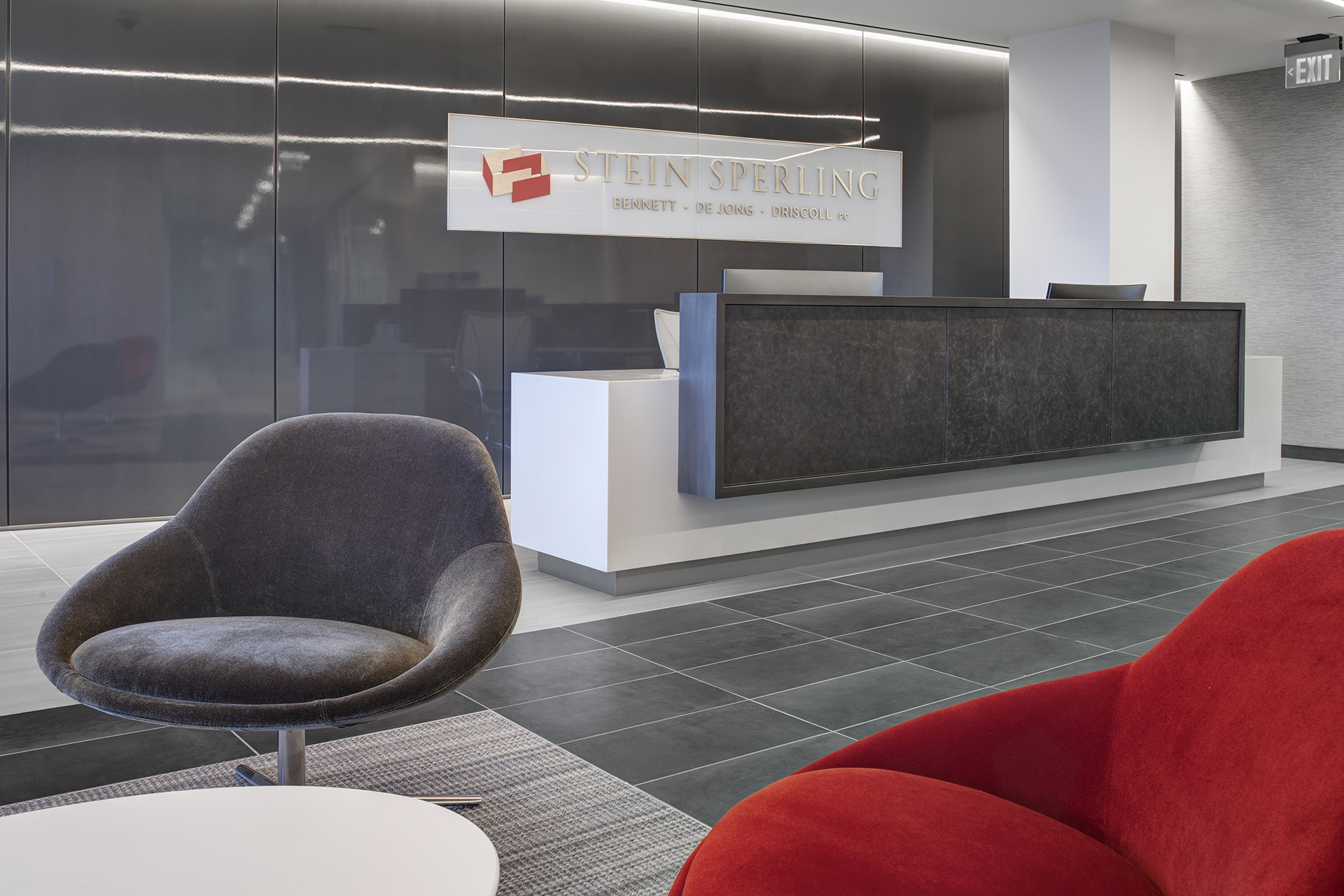 Your Trusted Legal Advisor

Experienced. Resilient. Adaptable.
Stein Sperling has over 40 years of experience in
providing legal services to clients in MD, DC and VA.
With 60 attorneys and 5 offices, we have grown strategically
to lay a strong foundation for well into the future.
Our diverse team of legal professionals covers a wide range of practice areas:
Business
Commercial Litigation
Construction
Criminal
Employment
Estates, Trusts & Probate
Family
Personal Injury
Real Estate
Tax
Stein Sperling has been recognized as a top law firm in the DC metropolitan area. Our numerous firm honors and the accolades received by our attorneys from respected legal publications such as Best Lawyers in America and Super Lawyers are a testament to our commitment to providing high-quality legal services to clients.

Our long-standing client relationships and positive client reviews reflect our reputation for delivering exceptional legal services. Our strong leadership team has a long history at the firm, and we have weathered economic downturns and other challenges over the years, demonstrating our resilience and adaptability in the face of adversity.

At Stein Sperling, our commitment to innovation, technology and structure to adapt to changes in the legal industry allows us to maintain our relevance in the years to come. If you are looking for a reliable and experienced law firm to handle your legal matters, look no further than Stein Sperling.