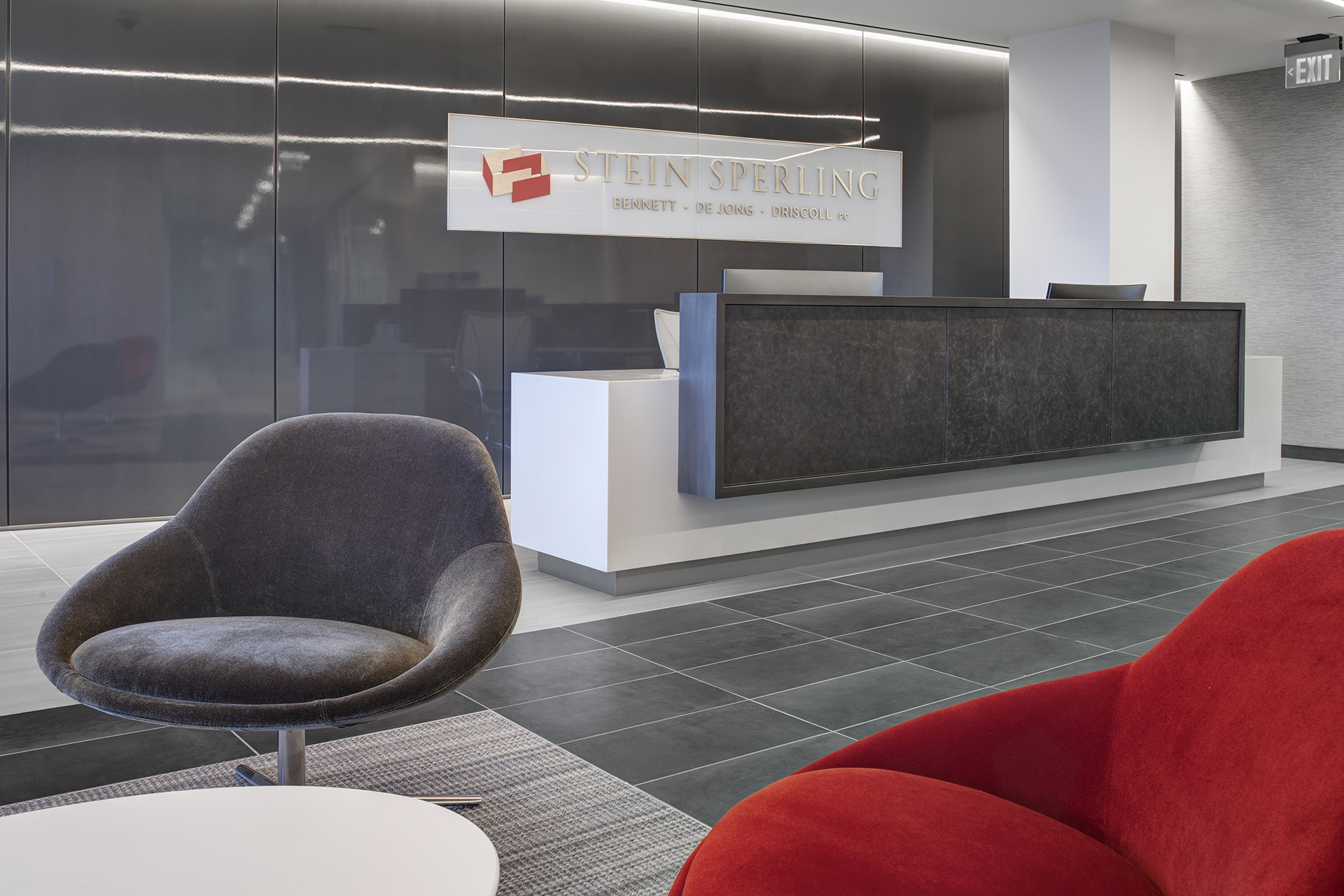 A Case Study of An Insurance Company/Chiropractor Lawsuit
In 2019, State Farm Insurance company filed a 3.7 million dollar civil fraud lawsuit against a Maryland chiropractic practice, alleging a scheme to collect PIP and claimed 3.7 million dollars in damages. The suit was
virtually identical to other suits State Farm has brought and seemed to be part of a tactic to use litigation as a means of attacking the chiropractic field.

Our firm, Stein Sperling, defended the Maryland chiropractors in that case, and secured a favorable pre-trial resolution, but not without significant expense to the chiropractic practices.

There is a likelihood that State Farm and other insurance carriers will file similar lawsuits against chiropractic practices in the future. The litigation
process is expensive, and chiropractors are well advised to take appropriate steps and precautions to avoid being targeted by the insurance industry, or at least to be insulated if a suit is brought. This seminar has been designed to share what we learned from our time litigating this lawsuit, and to help you become informed and thereby able to protect yourself from being a target.

In this seminar, Jeff Schwaber – Chair of Stein Sperling's Commercial Litigation group who led the defense of this case – was interviewed by Fred Balkin, Co-Chair of the Personal Injury department.
Have questions? Give us a call!