Event Date: April 30, 2019
A Subcontractor's Survival Guide: Collecting Your Money
Posted in: Commercial Litigation Events Events Tagged: E. Andrew Cole, Eduardo S. Garcia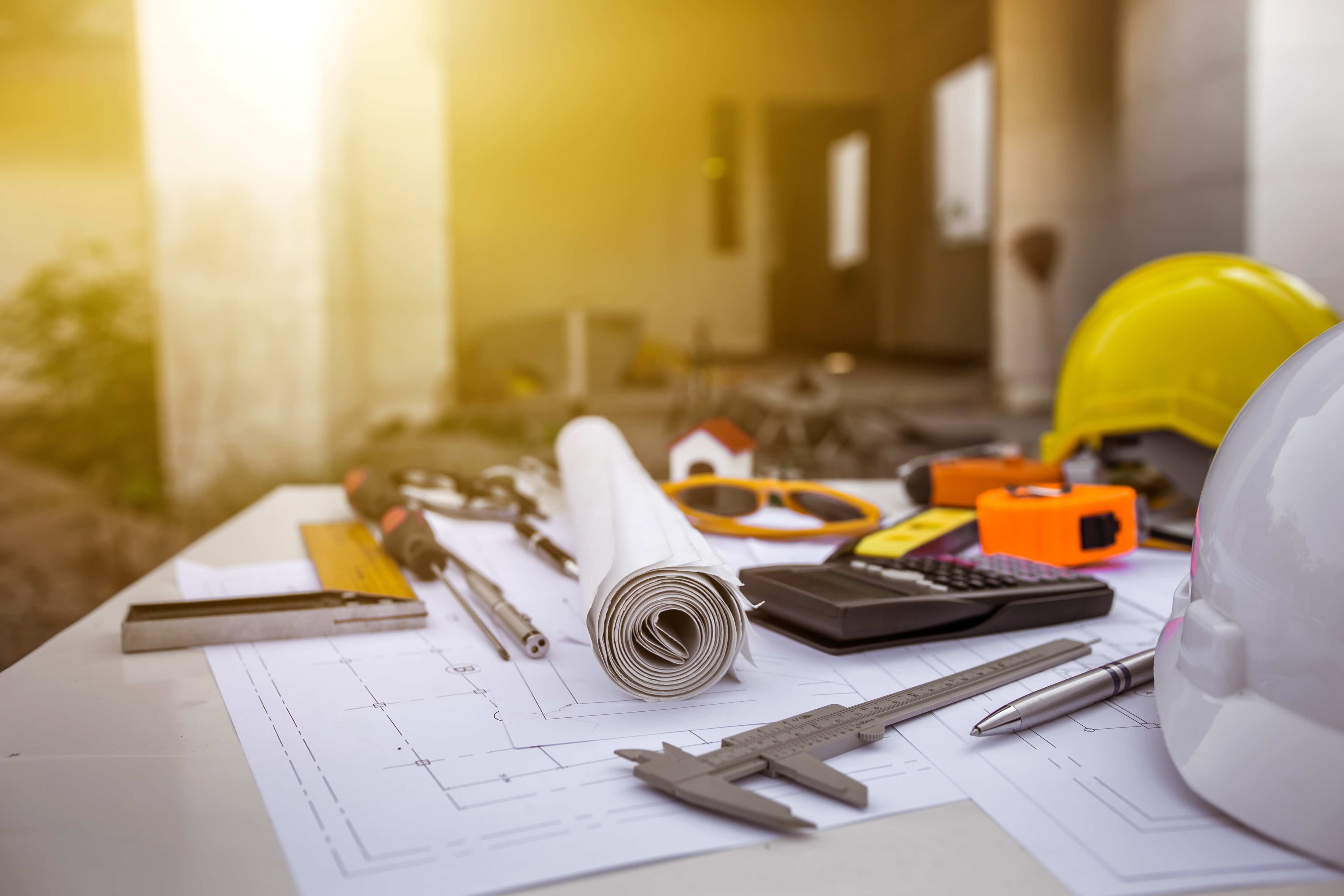 Time: 7:30 a.m.
Location: Hilton Garden Inn Rockville-Gaithersburg, 14975 Shady Grove Road, Rockville, MD 20850
Speaker: E. Andrew Cole, Eduardo Garcia
---
Download the slides from this event.
Cashflow is essential to the survival of any business – particularly in the construction industry. Owners and contractors may offer a variety of reasons for why they are not paying you for your work. Yet, when your accounts receivable are on the rise, taking action to collect the money you are owed goes from being an important matter to being an urgent one.
Participants will be guided through existing options to collect money including mechanics' liens, personal liability of general contractors under the Maryland Trust Fund Act, and other collection action alternatives.
In addition, our attorneys will provide several "helpful hints" on provisions to include in your contracts that significantly improve your chances of recovery of your money.