When other avenues to resolve a dispute have failed, Stein Sperling's commercial litigation team aggressively defends our clients in court. Our attorneys enjoy the challenge of the courtroom and are highly regarded as experienced, effective litigators. We tailor our strategies to our clients' unique needs and to the changing dynamics of each case.
The battle-tested attorneys who make up our commercial litigation practice have years of experience representing clients at the federal and state levels in trial and appellate courts, as well as before arbitrators, administrative agencies and boards of appeal.
As litigators who have earned a reputation for creative and effective representation, we work closely with clients to fully understand their concerns and define an end goal that meets their needs and avoids unnecessarily prolonged litigation.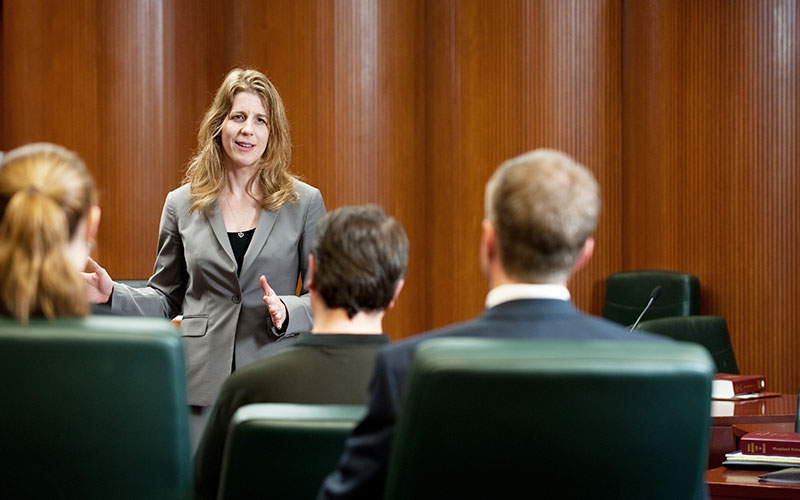 We strive to be the most prepared litigators in the courtroom. In designing clients' litigation strategies, our attorneys consider every fact and facet of their case. We maintain an open dialogue with our clients and each other in order to establish a sound base of knowledge, efficiently allocate resources, and be prepared to quickly react and respond to new developments. This focus on preparation plays a major role in our successful trial record.