The criminal justice system can be frightening and intimidating. Criminal charges that can result in a lifelong record, fine or imprisonment require aggressive protection of a client's constitutional rights. As such, it is crucial to retain attorneys who can explain the process, navigate the system and protect their clients' rights. Stein Sperling's attorneys have extensive knowledge of the inner workings of the criminal justice system and use their experience to defend clients charged with violating the law.
Stein Sperling's practice is comprised of trial lawyers who have a comprehensive understanding of both the federal and Maryland criminal justice systems. As former prosecutors, they apply their knowledge of the prosecutorial strategy, courts, judges and juries to effectively represent clients in criminal proceedings.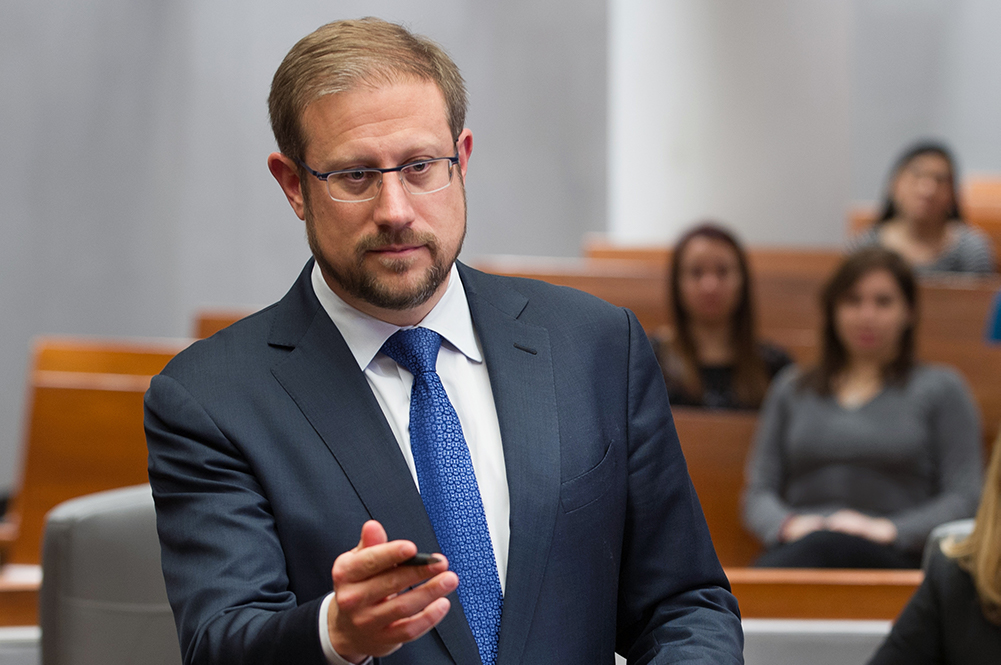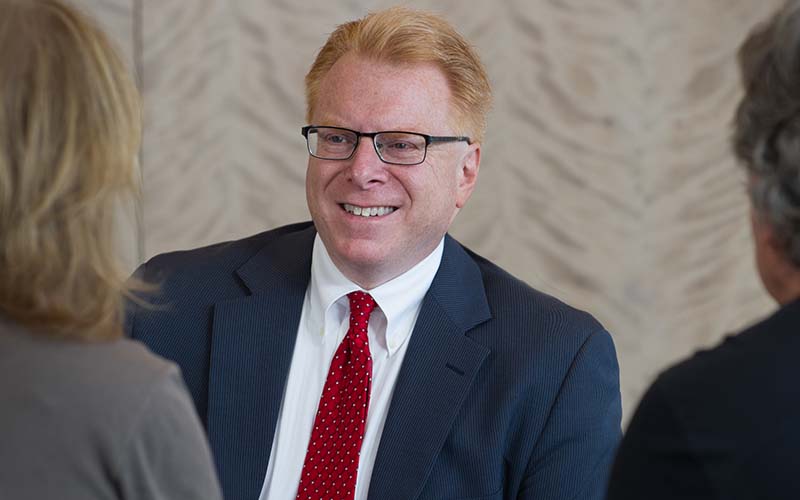 From the outset of representation, attorneys interact directly and frequently with clients because we believe a communicative, trusting relationship leads to the best possible results. Stein Sperling clients are active participants in their own cases, and we strive to learn as much as we can about them. We identify optimal character witnesses and use mental health assessments and employment history when appropriate, all of which help us to portray each client as an individual. If the client is ultimately convicted, these and other mitigating factors can aid our attorneys in presenting sentencing alternatives, including treatment and rehabilitation options.
While Stein Sperling attorneys are skilled courtroom advocates, the client's best interests are often served through negotiations with the prosecution to obtain lesser charges or penalties. Our attorneys have the experience and knowledge to effectively and successfully do just that.