With compassion and determination, we protect our clients' rights and obtain the results they deserve. At Stein Sperling our attorneys understand that in addition to severe physical and emotional trauma, there are often substantial financial consequences that arise from serious injuries, such as lost income, medical expenses and possible future care issues.
From the moment an accident occurs the injured individual is forced to navigate complicated insurance and medical issues. Unfortunately, these challenges can persist through the days, weeks, months and even years that follow. Our bilingual team of attorneys, paralegals and legal assistants has vigorously and successfully advocated for thousands of injury victims.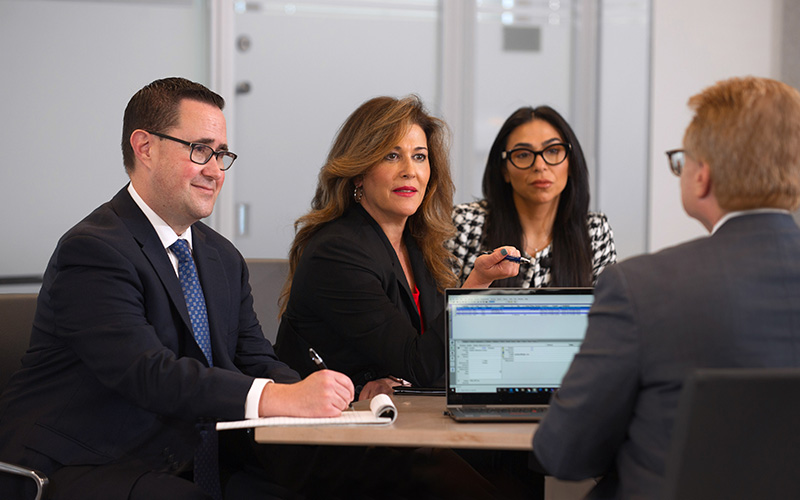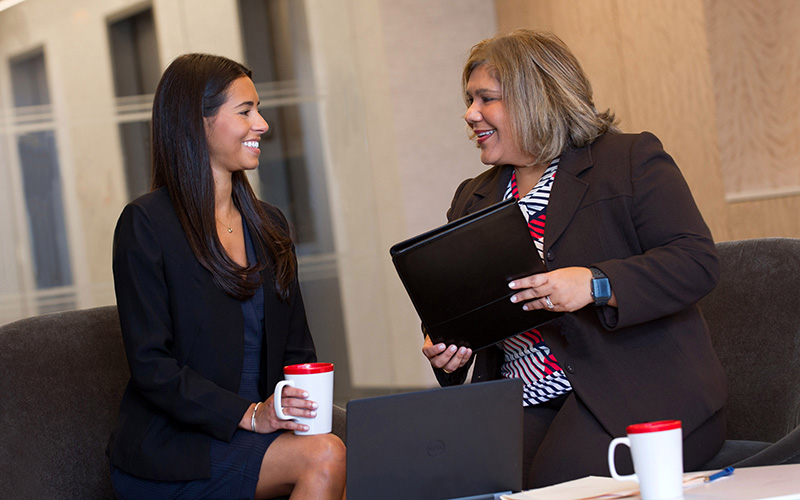 Our attorneys understand that every client is different and every accident brings to the table a unique set of circumstances. From our first meeting, we listen intently to our clients, getting to know them and their families. For us, it truly is personal. Our friendly, professional environment helps our clients feel comfortable, and our open communication makes them feel empowered by their own knowledge and understanding of the process and status of their cases. We answer clients' questions promptly, clearly and concisely. Through it all, our goal is to protect our clients' legal rights and ensure their lives get back on track.