Although traditionally viewed as an area of law dealing with the disposition of property after death, estate planning encompasses far more. It is a dynamic process that takes into account personal, financial, health and family goals throughout a client's lifetime and after death. Our team structures uniquely personal plans to help clients achieve their individual goals and preserve maximum wealth throughout every stage of life.
As people live longer, they are establishing estate plans to provide for their families and desired beneficiaries and working to protect assets for their own use pre-retirement, post-retirement, or to protect themselves personally if they face an unexpected disability or a period of incapacity or illness. Stein Sperling's estates and trusts practice provides a broad range of services that includes the organization and development of estate plans, the administration of trusts and estates, and the step-by-step assistance of clients through the probate and trust administration processes.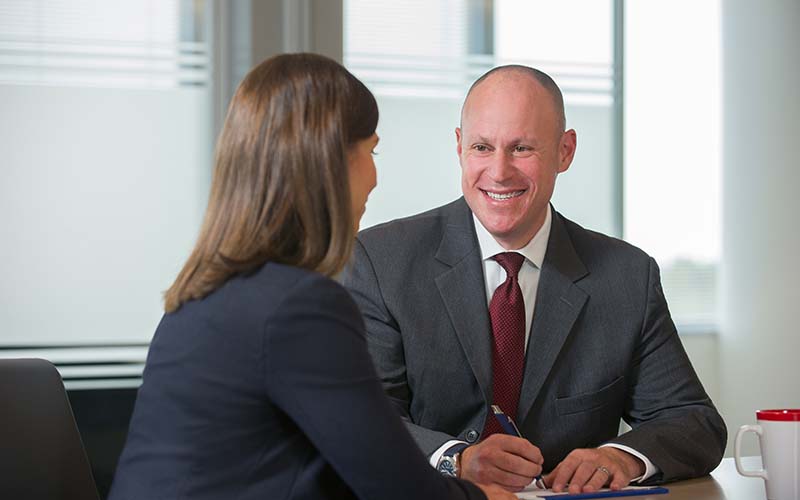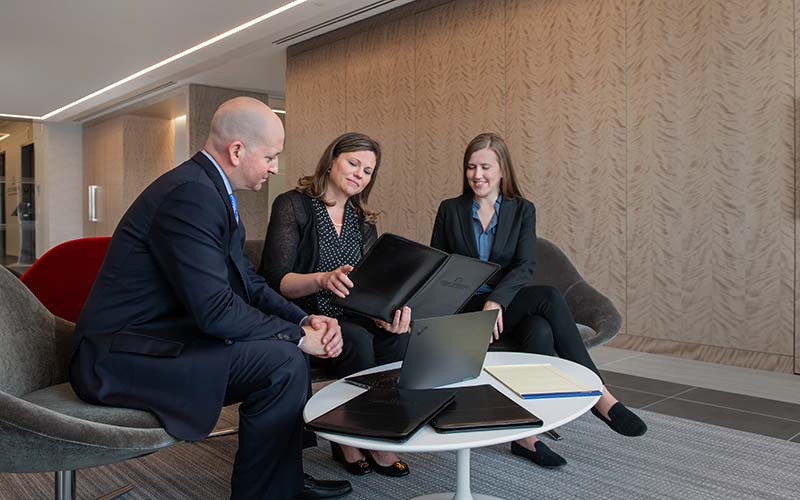 Our wealth of experience in estate, trust, business and tax laws, in concert with our patience and understanding, underpins our unique approach. We listen carefully to our clients and then share with them the options available to meet their goals. Together we work through the various personal, financial, health and tax changes that affect their estate plans over time. Our clients, with whom we build close and lasting relationships, include a wide range of individuals, families, non-profits, entrepreneurs and businesses requiring sophisticated estate, trust and tax-related legal services.