Few areas of the law are as personal and fraught with emotion as matters concerning family. With the understanding that every client's situation is different, we listen carefully to our clients' concerns and customize our services accordingly. As we work to resolve family disputes, our family law attorneys provide clients care, support and guidance, in addition to access to Stein Sperling's breadth of resources.
Stein Sperling understands the personal and financial difficulties individuals face when going through separation and divorce. Individuals experiencing the dissolution of a marriage require an attorney who is sensitive to the emotional impact of divorce yet is practical in their approach, addressing related issues such as financial obligations, tax consequences, business valuation, and the long-term interests of any children.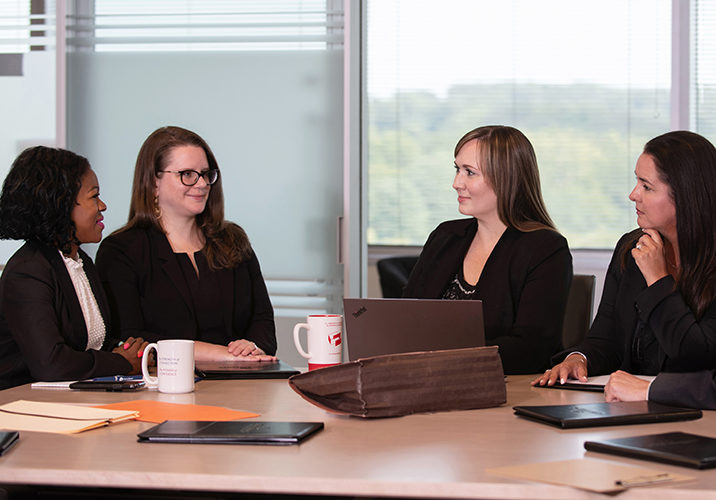 With over 100 years combined experience handling separation, divorce, child custody and the distribution of marital property, the attorneys in our family law department combine a sensitive approach with the determination to achieve our clients' objectives. Working with our attorneys in diverse, yet interrelated, areas of law such as business and tax, we strive to make the transition into the next chapter of our clients' lives as smooth as possible.
Of course, not all family law matters involve divorce. Our attorneys are also experienced in handling matters surrounding the happy circumstances of adoption as well as the proactive step of drafting pre-nuptial agreements.