July 2nd, 2018
Bethesda Magazine List of Top Estate Lawyers Includes Four From Stein Sperling
Posted in: Estates, Trusts & Probate Tagged: Ann G. Jakabcin, Caroline Ford Bonaviri, Micah A. Bonaviri, Steven A. Widdes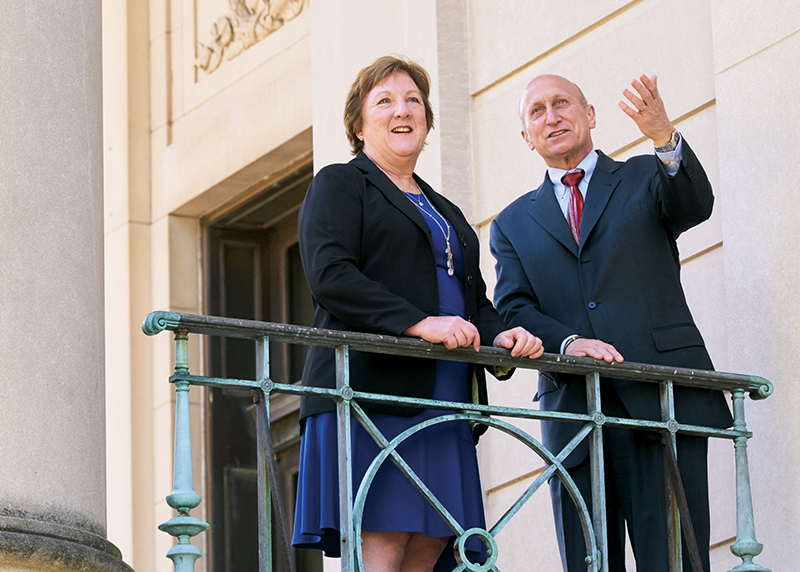 Bethesda Magazine once again named Stein Sperling Estates + Trusts attorneys Steven Widdes and Ann Jakabcin among the region's "Top Estate Lawyers," in the July/August 2018 edition. Also joining the list this year as rising stars are Micah Bonaviri and Caroline Ford Bonaviri. The list of 17 top attorneys and eight rising stars was compiled by surveying local estate attorneys and asking who they would use to write their wills.
The article, written by Kim Eisler, recognizes Steve as "one of the most liked and respected estate attorneys in the area" and characterizes Ann as fiercely loyal to her clients.
More information about the area's "Top Estate Lawyers".
---