September 20th, 2023
Changes to the Virginia Underinsured Motorist Auto Insurance Coverage
Posted in: Personal Injury Tagged: Jolie S. Deutschman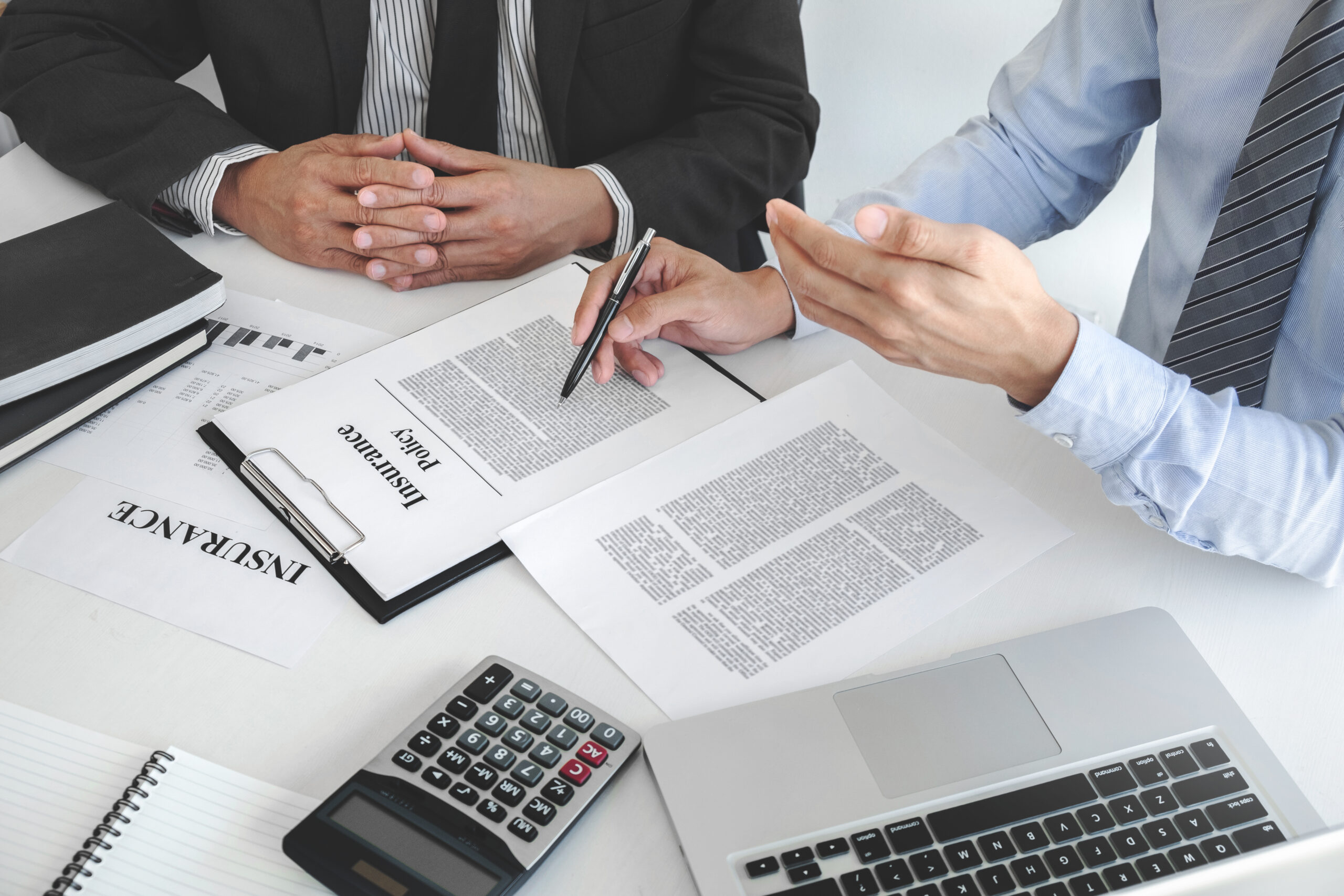 As of July 1, 2023, Virginia has update the existing Uninsured Motorist laws with important and incredibly beneficial changes for drivers insured in the state. The change makes the full amount of the coverage that you purchase available to you, your household family members or anyone in your car, if there is an accident.
The old law allowed your insurance company to receive a credit for the amount of coverage a liability insurer had to pay for your injuries. The new change allows you to collect the full amount of your policy, without credit. An example to make this clearer is:
Joe is injured when he is driving his car and is hit by Cassandra. Cassandra's auto insurance policy has only $30,000 in Liability coverage from State Farm. Joe's auto insurance policy with USAA has $50,000 in Uninsured coverage.
Before July 1, 2023 if Joe's injuries were really bad, he could get State Farm's $30,000 policy and then look to USAA and have his own policy pay him $20,000 (his $50,000 in Underinsured limits MINUS State Farm's $30,000) in compensation for his pain and suffering. Joe's total recovery was limited to $50,000.
After July 1, 2023, Joe can receive State Farm's $30,000 policy and add to that his USAA $50,000 in limits for a total recovery of $80,000.   ** However, Joe must be sure he does not waive his right to his full Uninsured Limits. 
All Virginia insurance companies are required to notify their insureds of this change.  The notification will advise insureds of their right to choose to have less coverage and have their uninsured motorist coverage reduced by the liability insurance amount.  Be sure you do not sign this election!
While no one ever expects to be badly injured in an accident, Unisured and Underinsured Motorist Coverage is the best way to protect yourself and your family in the event of a bad accident.
What does this mean for you?
Well, it's actually good news. If you happen to get injured in an accident where someone else is at fault, you can now benefit from the full protection of both insurance policies involved. This is especially beneficial for you, your family members living in your home, and any passengers in your vehicle.
It means that if you are involved in a car accident and sustain injuries, you now have access to more insurance coverage.
So, what action should you take?
This is simple, contact your insurance company or look at your insurance policy online and ensure you select to have the same amount of coverage for your liability and uninsured motorist coverage. Do not select uninsured to be lower.  Also, do not sign the election allowing for your insurance company to get a credit for the amount of the liability insurance in an underinsured situation. 
If you have questions, please call one of our attorneys so we can walk you through the questions to ask your agent.  Taking the proper actions now can protect you, your passengers, and your household family members if an accident occurs.
---