October 1st, 2018
Divorce in Maryland May Be Speeding Up for Parents
Posted in: Family Law Tagged: Monica Garcia Harms
Author: Monica Garcia Harms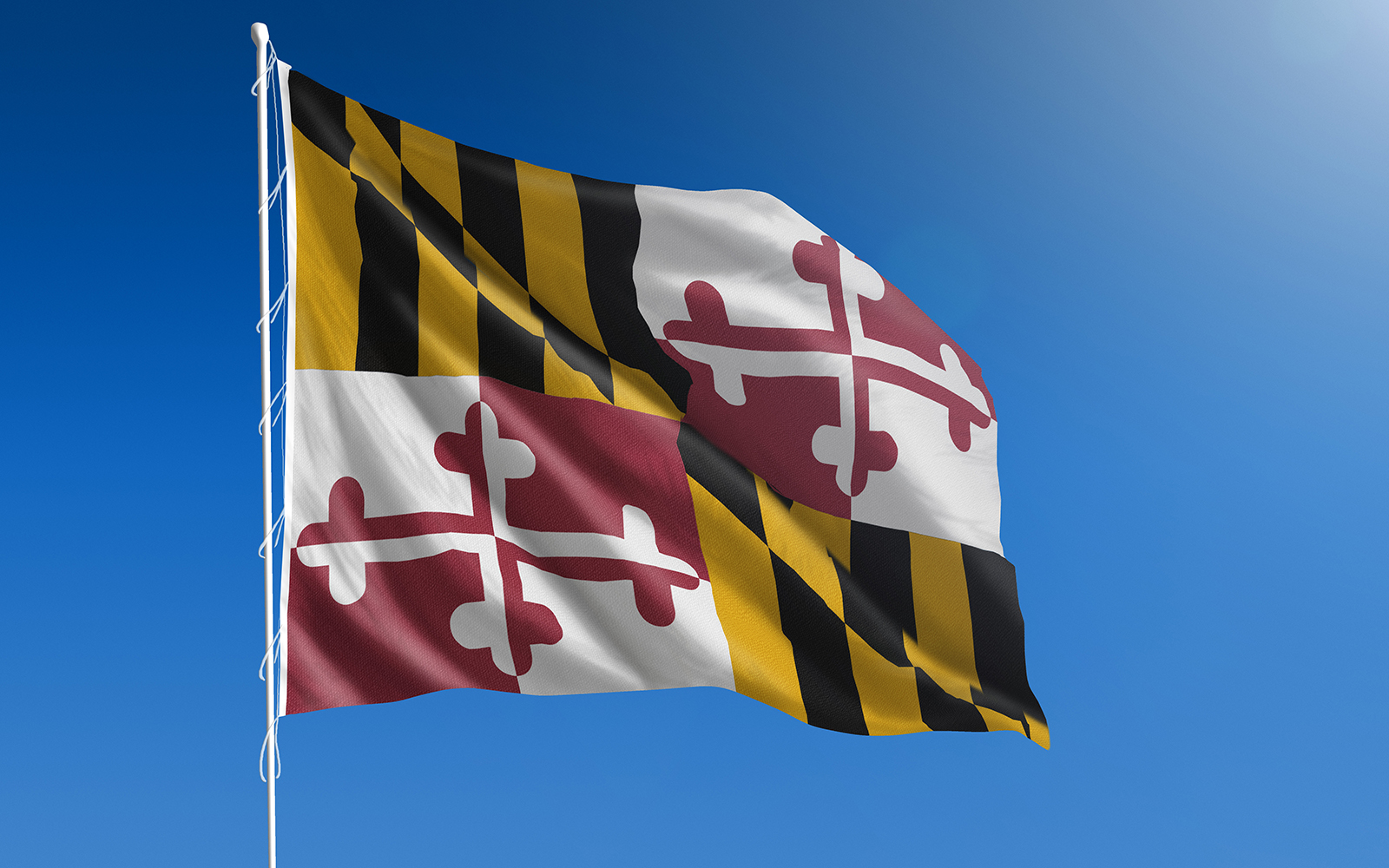 A bill making the divorce process for parents of minor children in Maryland easier and quicker has passed the Senate and House and goes into effect on October 1, 2018. The new law would expand a law passed three years ago, allowing parties without minor children the ability to divorce by mutual consent without having to wait the one year period. This law would add this option for those with minor children.
What Is Required to Grant a Mutual-Consent Divorce?
Parties must have an executed settlement agreement signed by both resolving all custody, access, property and support issues; and
Parties must attach to the settlement agreement a copy of the Maryland child support guidelines; and
Both parties must appear before the court at the absolute divorce hearing.
This law is specific to Maryland and divorce laws vary widely from state to state. In addition to dictating the speed of your divorce, your residency at the time of divorce can also dictate your rights with regard to your children and property. You should consult with a family law attorney to determine which options are available to you and best meet your needs.
---