December 28th, 2017
Estates and Trusts attorney Steven Widdes featured in Maryland Super Lawyers Magazine
Posted in: Estates, Trusts & Probate Tagged: Steven A. Widdes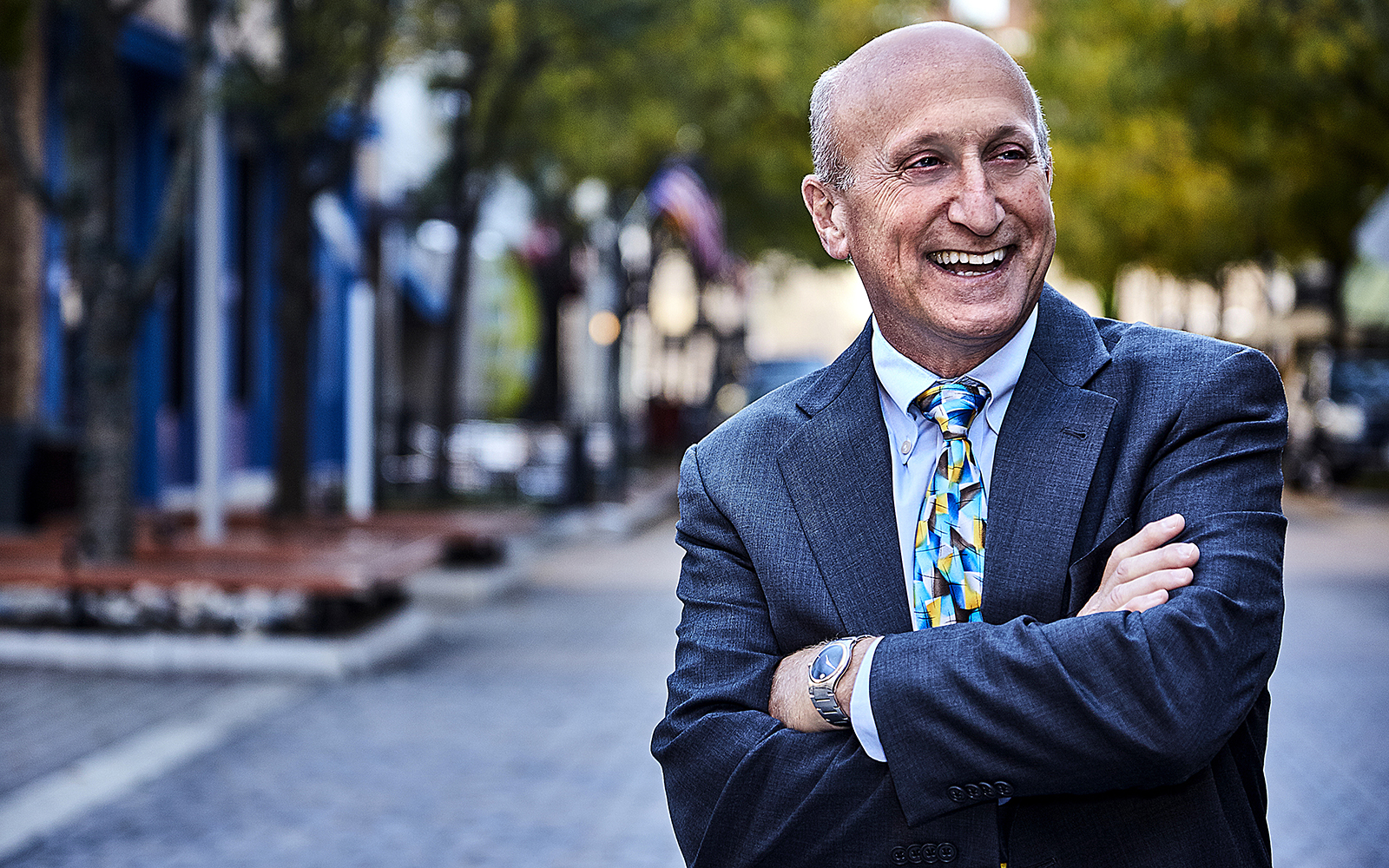 Stein Sperling Estate and Trusts attorney Steven Widdes was featured on the cover of the 2018 Maryland Super Lawyers annual magazine. The profile explores Steve's past and how he uses humor to help diffuse the somber task of creating an estate plan.
Author Bill Glose interviewed Steve along with colleagues. His article features a number of anecdotes from Steve's youth and career.
Read "A Funny Thing Happened on the Way to the Estate Planning" in the January 2018 Maryland Super Lawyers magazine.
---