October 21st, 2021
National Pedestrian Safety Month in October
Posted in: Personal Injury Tagged: Jolie S. Deutschman
Author: Jolie S. Deutschman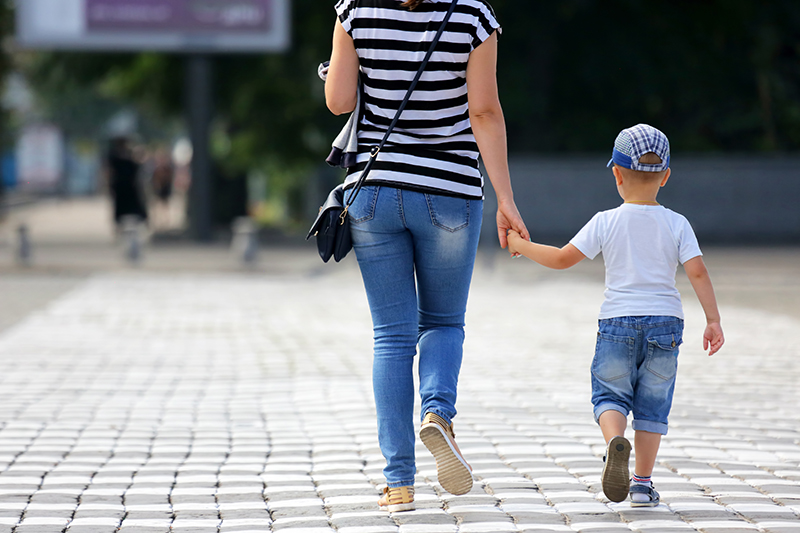 October is National Pedestrian Safety Month. The goal is to increase awareness around pedestrian safety, and remind drivers to watch for pedestrians.  In 2020, there was a 22% increase in pedestrian fatalities in Maryland, according to the Governors Highway Safety Association.
The National Highway Traffic and Safety Administration offers the following tips for drivers:
Look for pedestrians. Particularly children and teens, who can be less predictable and move more slowly. Be especially careful around schools, residential neighborhoods, and near parks and playgrounds.
Look twice before turning, and yield to people walking and biking.
Stop for people in crosswalks, and never pass another vehicle stopped at a crosswalk.
Drive with care. Buckle up, obey speed limits, focus on the driving task, and drive sober.
If you must make a call, be sure you're using your cellphone in a hands-free manner;
Never text while driving
Minimize the distractions in your car – don't play very loud music, and for newer drivers (ie: teens) keep the number of teen passengers to a minimum to encourage greater attention for the driver
For pedestrians:
Use the crosswalk and wait for the walk signal.
Cross with caution. Look left, right, and left again.
Be pro-active and even if you're the one with the "right of way," anticipate that others may not be paying the attention they should, and ensure you double check before crossing.
An accident involving pedestrians can have catastrophic results.  A frequent cause of pedestrian accidents is distracted driving. Pedestrian accident victims should work with a personal injury attorney to ensure your rights are protected against an at-fault driver. Insurance companies have lawyers working for them, you should too!  A personal injury attorney can help you navigate paying for the care you need, the time you miss from work and to receive the compensation you deserve for your injuries, pain and suffering.
---