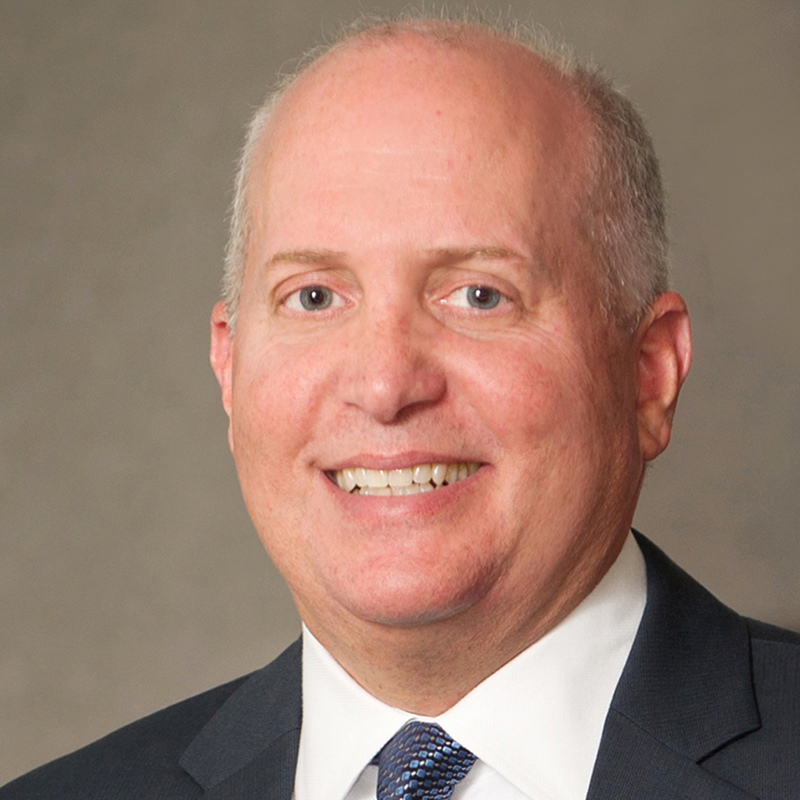 Rockville, MD (March 14, 2023)
The Daily Record has named Matt Pavlides, principal and attorney with Stein Sperling, to its 2023 Leaders in Law list
Stein Sperling Commercial litigation attorney Matthew Pavlides has been named a 2023 Daily Record Leader in Law. The award recognizes individuals who have demonstrated exceptional leadership, expertise, and a commitment to making a positive impact in their profession and their community.
Matt is among 19 legal professionals recognized in 2023 as a Leader in Law. The winners are selected based on a variety of criteria, including their professional accomplishments, leadership in the legal community, and commitment to public service. He joins four other Stein Sperling honorees in receiving this recognition.
"In its own way, the award serves to encourage and to cultivate strong leadership from within our legal community. Matt is a worthy recipient of this honor as he has had a tremendous impact as a leader both in our firm and in our community," said Jeff Schwaber, the firm's Managing Partner.
The winners will be honored at a celebration on April 25, and will be featured in a special magazine that will be inserted into the April 26 issue of The Daily Record and will be available online at TheDailyRecord.com.
"The 2023 Leaders in Law honorees demonstrate outstanding excellence and achievement in the legal profession. They work tirelessly to uphold high legal standards, and they play critical roles serving businesses, clients and individuals," said Suzanne Fischer-Huettner, managing director of The Daily Record/BridgeTower Media. "Along with our event partner, the Maryland State Bar Association, we at The Daily Record are pleased to shine a spotlight on this year's winners."