April 22nd, 2022
Top 6 Things You May Want to Consider Before Purchasing an Electric Vehicle Such as a Tesla
Posted in: Personal Injury Tagged: Fred A. Balkin
Author: Fred A. Balkin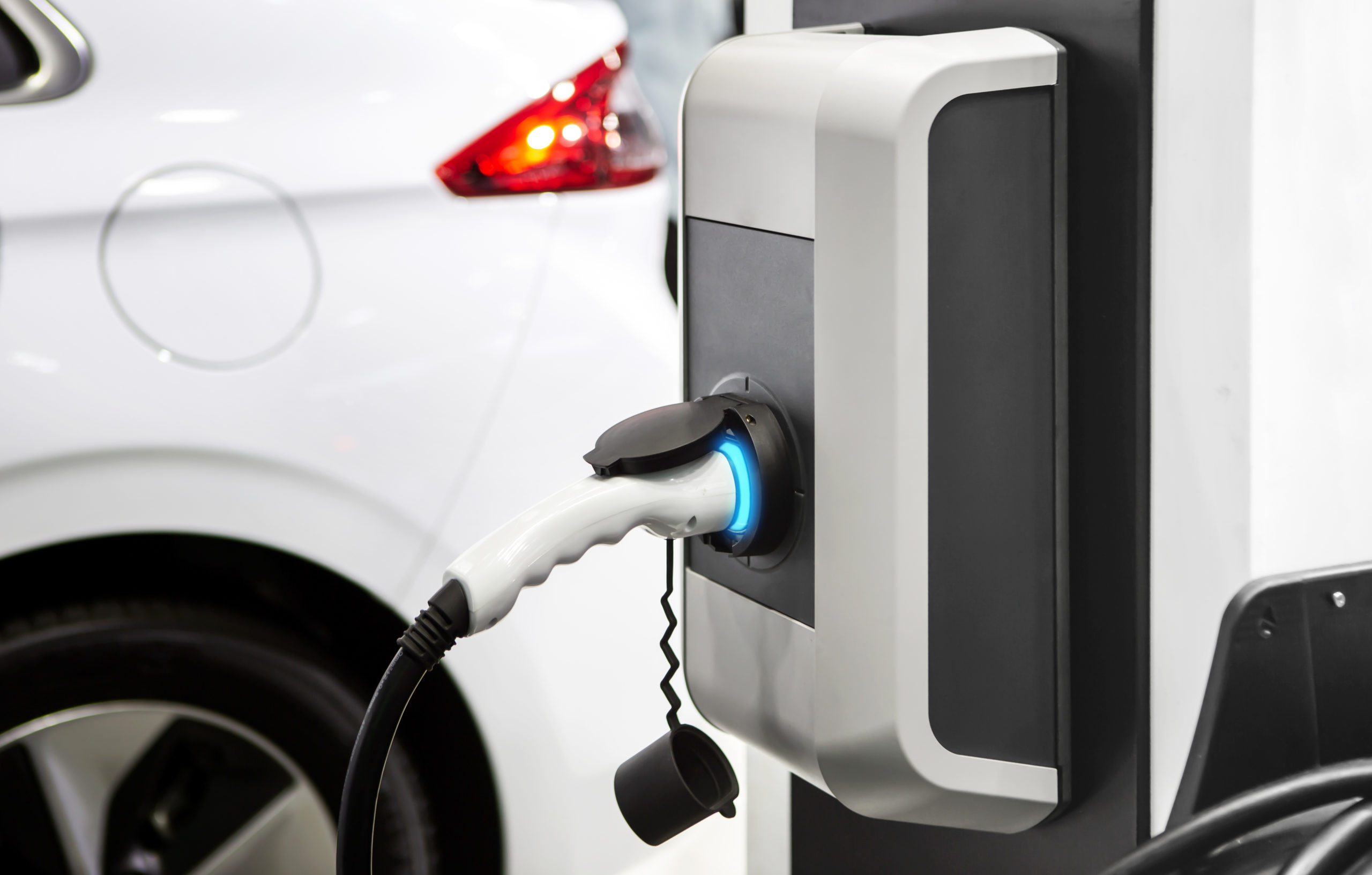 With gas prices surging, and no signs of substantial relief any time soon, many consumers are considering giving up their gas-powered cars and purchasing an electric vehicle. Although on the surface this may seem like a logical, cost-saving move, consumers may want to consider the following in their decision-making process `when weighing the pros and cons of electric vehicle ownership:
Electric vehicles, like the Tesla, have continued to go up in price. The average price for the lowest Tesla model is $46,990, with the highest price of the Model X tri-motor climbing to a pricey $126,490- $138,990, which does not include installation of the electric charging station you will need in your garage — an additional $1,800 cost on average. Meanwhile many tax rebate programs in place to support the purchase of electric vehicles are expiring. There is no longer a Federal tax reduction for the purchase of a Tesla vehicle. In addition, on April 20th, the Maryland Energy Commission alerted consumers that funding for the FY22 EVSE Rebate Program has been depleted with 100% of the budgeted funds having been committed.
It will cost more to insure an electric vehicle than many gas-powered vehicles.
If you are in an accident with an electric vehicle, it will also cost more to repair than a gas-powered car due to the approximately 30% higher labor costs. This is a rate set by Tesla.
When it comes to finding a repair shop, pickings may be slim and backlogs can stretch back several months. Tesla, for example, can only be repaired in designated body shops certified by Tesla. These shops must in many cases be willing to spend a considerable amount of money to obtain Tesla collision repair equipment, and then considerable time having their staff train and pass Tesla's rigid collision repair schooling.
Many electric vehicle owners are surprised when they are told by their collision repair shop that their auto collision insurer will only cover the repairs up to a certain point, and that any further charges must be paid by the owner. In many cases, the owner may have to contribute up to 40% of the total repair bill. How is this possible? Many auto policies have set labor rates and allowances for parts, pursuant to their collision repair endorsements, and they have not updated and/or increased them to consider electric vehicles.
Tesla cars can be leased, however at the present time they are not available for purchase once the lease is over. As a result, the cost to lease a Tesla can exceed up to ½ the value of the car, when you consider the delivery charge fees and the upfront money to initiate the lease.
In summation, Tesla vehicles are an option worth considering for lower gas or environmental reasons. However, it is important to educate yourself not only on the factors listed above, but also other considerations, such as the distance each model can travel on a charge, the average cost to charge an electric vehicle per month, and whether you may want to own rather than lease to keep your monthly payments down. The depreciation on Teslas is actually very low compared to many gas-powered cars; in fact, Teslas seem to really hold their value. Furthermore, their reliability seems to be very good, although battery strength will dissipate approximately 5% after 50,0000 miles. Overall, if you decide on an electric vehicle such as a Tesla, it would seem the purchase option — if you are not worried about a lower payment — may be the best option numbers wise. If you have questions about insuring an electric vehicle, call Stein Sperling to review your insurance policy.
---