May 22nd, 2020
Flexible Spending Arrangements Become Even More Flexible
Posted in: Featured Tax Law Tagged: Coronavirus, David S. De Jong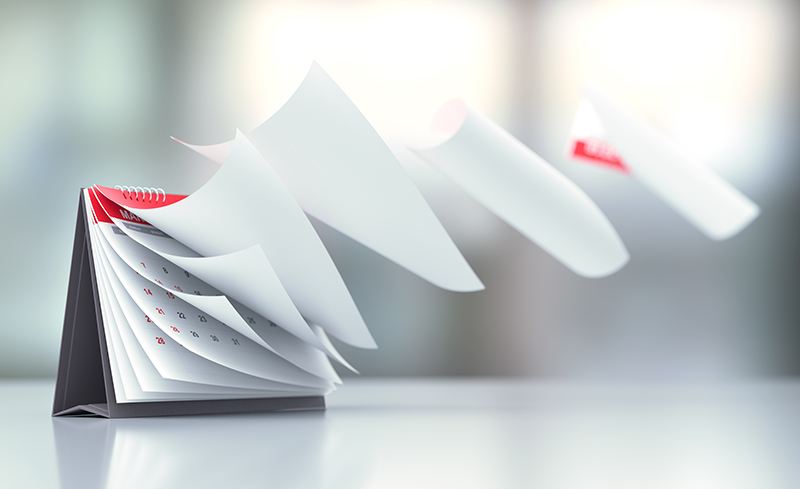 To assist in recovery from COVID-19, IRS announced in Notice 2020-29 that unused amounts from 2019 for medical costs or dependent care in a cafeteria plan may be utilized for expenses incurred through December 31, 2020. The grace period would have expired on March 15, 2020.
For 2020, IRS will permit employees to opt in or opt out of participation in such offerings at any point during the year. However, for employer-sponsored health coverage included in a cafeteria plan, an employee may only opt out during the year if he/she enrolls in other coverage whether offered by the employer or otherwise.
An employer must amend its plan by December 31, 2021 retroactive to January 1, 2020. Plan amendments may limit the number of changes that an employee may make during the year.
You can find more on issues affecting businesses and individuals in our COVID-19 Resource Center.
---