June 19th, 2020
Navigating the Back-to-School Decision with Your Ex
Posted in: Family Law Featured Tagged: Coronavirus, Kathryn E. Deckert
Author: Kathryn E. Deckert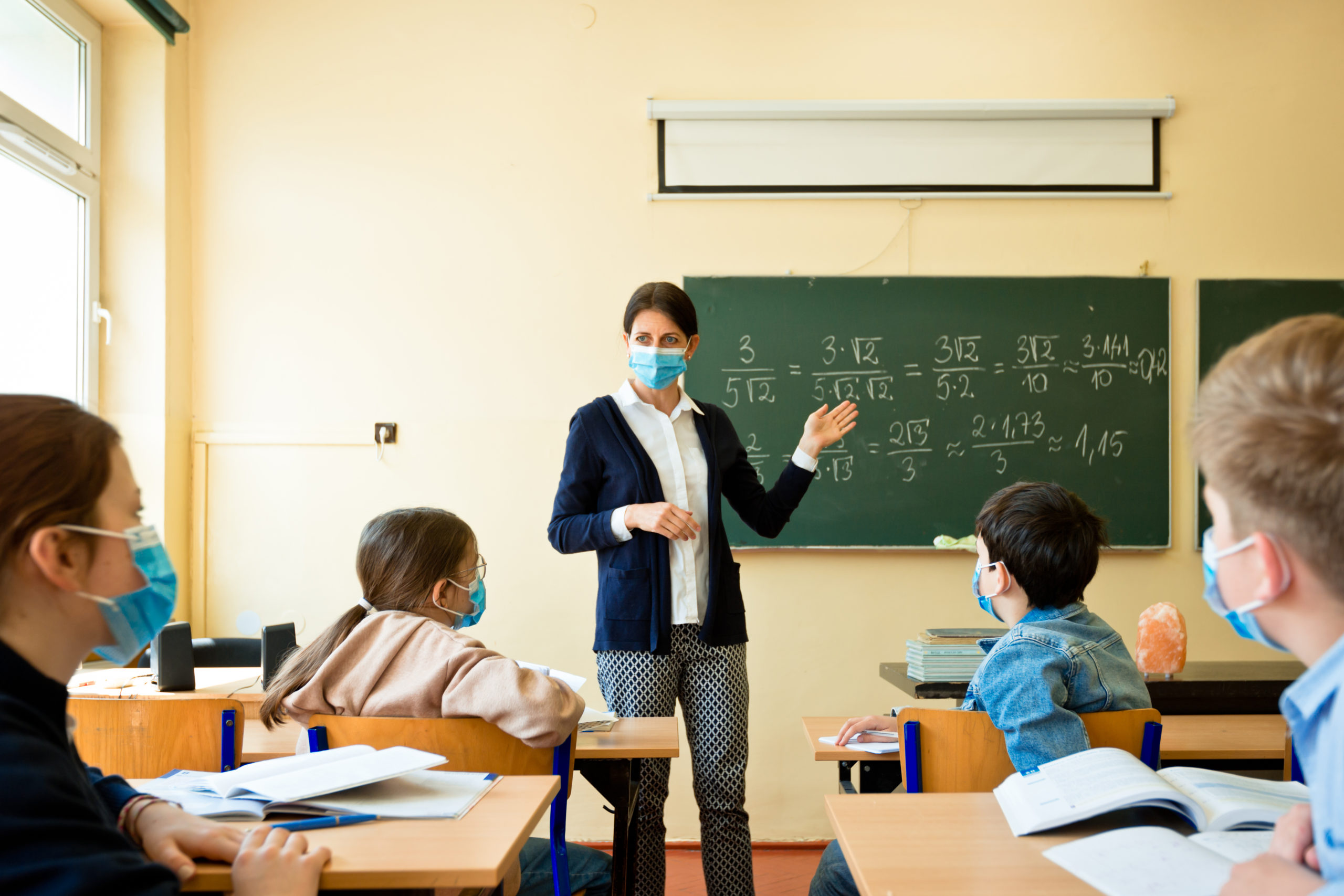 While school just let out for the summer, many parents are thinking ahead to the fall and whether they will send their children back to school if schools open back up. It is a tough decision for many parents in weighing the health concerns along with the social and educational benefits. This decision is only more complicated in situations where parents are separated or divorced and having to co-parent their children from separate households. It is to be expected that parents are going to have different opinions about how to best protect their children during this unprecedented time. However, the question is what can you do if you and your co-parent don't agree about whether to send your child back to school in the fall.
Educational decisions, including where to send your child to school, fall under legal custody. Therefore, in assessing your options it is important to determine what type of legal custody you have. Absent having a Court Order, parenting plan or written agreement in place, you and your co-parent have equal rights under the law. This means that legal custody decisions involving your children need to be made jointly. For parents that have already been through a divorce or custody case, you will have an Order in place that dictates your legal custody arrangement. For example, you could have joint legal custody with one parent having tie-breaking authority. In such an arrangement, the parties would need to work together to resolve a disagreement concerning whether to send the children to school and if they could not reach an agreement, the parent with tie-breaking authority could decide. Or one parent could have sole legal custody, meaning that parent gets to make the decision as to whether to send the child back to school.
In the case of joint legal custody, there are several different options in how to approach a disagreement over whether to send your child back to school in light of COVID-19.
Try to reach an agreement with your co-parent. In doing so, you can discuss your concerns, additional precautions that can be taken to ease a parent's concern, and alternatives to sending your child back to school. You can also explore school options regarding accommodations if a family member has a compromised immune system. If you need help reaching an agreement, you and your co-parent could meet with a parent coordinator to help talk through the issue and work through the impasse.
Speak to an expert. You and your co-parent can speak with your pediatrician to address your concerns and discuss health risks to better assess the risks and benefits of sending your child back to school. You can speak with a school administrator concerning the policies and procedures being implemented in the school system.
Consult with an attorney. If you and your co-parent cannot reach an agreement, you can speak to an attorney to determine whether you have a legal basis to file a motion with the court.
Lastly, it is important to remember that if you have a Court Order in place regarding legal and physical custody of the children, there may be legal implications if you withhold the children from the other parent or refuse to send them to school. Therefore, it is best to consult with an attorney prior to making any such decisions so you are fully apprised of your rights and any potential consequences of such decisions.
---