May 15th, 2023
Empowering Protection: Defending Loved Ones from Financial Exploitation
Posted in: Commercial Litigation Criminal Law Estates, Trusts & Probate Featured Tagged: E. Andrew Cole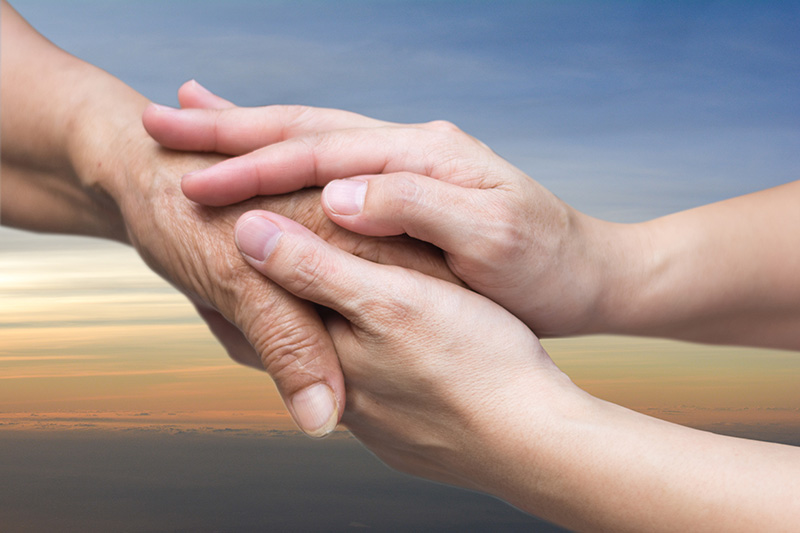 As the number of seniors continues to increase in the U.S., so does the prevalence of financial fraud targeted at this vulnerable population. Financial exploitation is a serious concern that can result in devastating consequences for seniors, including the loss of their life savings and financial independence. That's why it's crucial to take steps to protect your loved ones from financial fraud.
One of the ways this exploitation can happen is through abuse of a Power of Attorney (POA). A POA is an important and often very helpful mechanism to permit the appropriate person to be able to make decisions on behalf of another, typically someone who may be elderly, frail, ill, handicapped, or incapacitated. Unfortunately, a broadly worded POA can lead to financial exploitation and other harm as the agent typically has access to funds, property, and personal information of the principal and can make decisions without informing family or close friends. The agent can make large purchases or investments that may not be recouped at a later time.
It is critical to stay as informed as possible about your loved ones, their finances, and those who may be acting on their behalf. If you are unable to interact with your loved ones in person on a regular basis, try to maintain regular phone contact with them – especially those that may be vulnerable – in order to keep updated on financial changes they make (including large purchases or investments), sign a power of attorney, or make changes to an existing power of attorney or other similar document. If you are already overseeing their finances make sure to retain bank statements, medical and personal records, and regularly review all of them for unusual activity, so you can act quickly if you see anything out of the ordinary.
If you or a loved one find themselves in a position where they need to adopt or change a Power of Attorney (or any other financial or health care related documents), it is important to consult with an attorney to ensure that any power of attorney or related documents be carefully crafted to accomplish exactly what you intend it to accomplish, and not more.
In addition, if you suspect that you or a loved one is a victim of this kind of abuse, you should immediately contact an attorney. Stein Sperling has lawyers available who can advise you on various powers of attorney and how best to ensure that they are properly granted and administered.
---