June 30th, 2023
Maryland's Recreational Marijuana Legalization: A Summary of Key Legal Changes
Posted in: Criminal Law Tagged: R. Aron Benjamin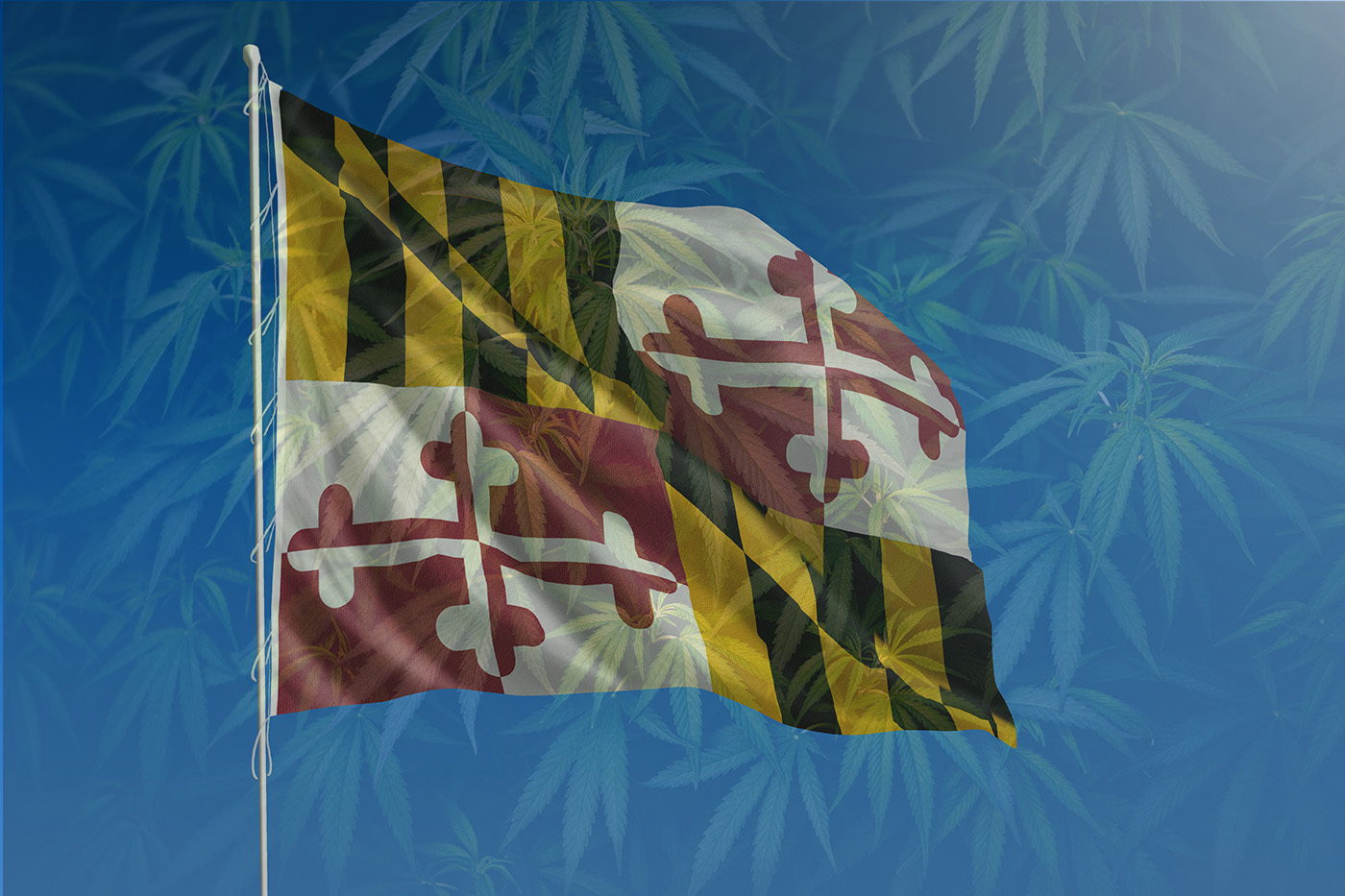 Starting July 1, 2023, the sale and use of recreational marijuana is now legal in the state of Maryland for an adult over the age of 21. To simplify the understanding of this new law, below are the basics that everyone should know.
The new law allows the personal use and possession of 1.5 ounces of loose cannabis per individual. Thus, this law has the effect of allowing dispensaries to sell cannabis products to the general (of age) public once it goes into effect. Additionally, an individual can possess 12 grams of concentrated cannabis and up to 2 cannabis plants for in home, personal use. A medical prescription is no longer required for purchase as of July 1, 2023, in the state of Maryland.
The new law also has provisions related to limited public usage and legal ramifications:
Expungement of past marijuana charges and convictions. Although the new law expands eligibility for past marijuana related convictions or charges, it is not a complete amnesty NOR is it automatic. If you were ever charged or convicted of a marijuana related crime, please contact our office to see if you are eligible for expungement relief.
The use of cannabis in public places is not allowed, including in public parks or on sidewalks. However, certain businesses are allowed to have customers partake in cannabis so long as it is at a county approved, on-site consumption establishment that allows for outdoor smoking only.
The odor of cannabis can be used as the basis for reasonable suspicion of a criminal act. In other words, police officers can briefly stop and question someone who emits an odor of marijuana. Illegal acts include driving a vehicle while impaired by marijuana, distributing cannabis without a license, or the sale or possession of marijuana to anyone under the age of 21.
---