Jeff Schwaber Named a 2022 Influential Marylander by The Daily Record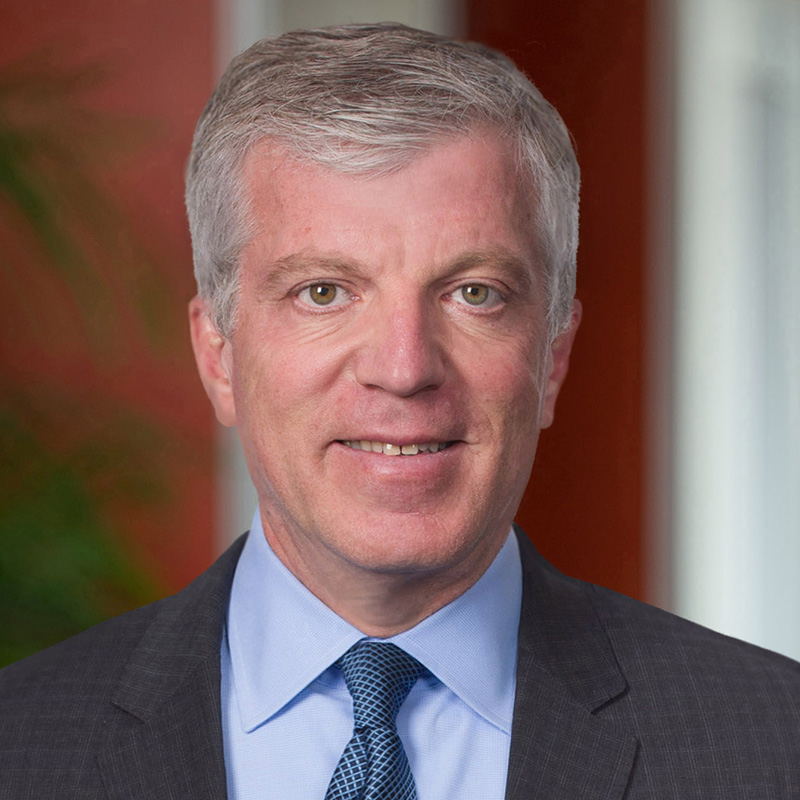 ROCKVILLE, MD (June 16, 2022) — The Daily Record has named Jeff Schwaber, managing partner and chair of Stein Sperling Bennett De Jong Driscoll PC litigation department, to its 2022 listing of Influential Marylanders
Schwaber is one of 48 Influential Marylanders selected by the editors of The Daily Record for their significant contributions to their respective fields and leadership in Maryland in the following areas: civic leadership, communications, education, finance, freestyle, general business, health care, law, philanthropy, real estate and technology.
Schwaber is honored to be recognized in the Law category, among Natasha Dartigue, recently named as Maryland top public defender; Matthew Fader, named chief judge of the Maryland Court of Appeals this past April; Michael C. Powell of Gordon Feinblatt; and David Shapiro, the newest president of the Maryland State Bar Association.
The Daily Record launched Influential Marylanders in 2007 to recognize those who have made significant impacts in their field and continue to be leaders in Maryland.
"The 2022 Influential Marylanders are, quite simply, inspirational. Their hard work and dedication to their fields have changed the landscape of Maryland through their extraordinary efforts," said Suzanne Fischer-Huettner, senior group publisher of The Daily Record. "They make a difference in communities throughout the state every day. The Daily Record congratulates this year's honorees."
Influential Marylanders will be honored at an awards celebration on July 28, 2022, and each will be profiled in a special magazine in the July 29 issue of The Daily Record and available online at TheDailyRecord.com.
About Stein Sperling
Founded 43 years ago by Paul Stein, Don Sperling, and Millard Bennett, Stein Sperling is proud of many achievements but especially its attentive and personalized approach to each client that has nurtured the firm's reputation for excellence, both in Montgomery County and beyond. Connection and confidence are the foundation of Stein Sperling's culture and define the relationship the firm has with attorneys, staff and clients. With 53 attorneys and 86 staff members, Stein Sperling serves clients in 10 practice areas and at locations including Rockville (headquarters), Frederick, Langley Park, Falls Church and Wheaton.