Stein Sperling attorneys are experienced in handling premises liability cases where a property owner's negligent maintenance and/or failure to protect against a dangerous condition can result in a visitor slipping, falling or otherwise injuring themselves and suffering what can be a serious injury. Shopping centers, hotels, restaurants and other businesses, as well as private property owners, all have a legal duty to provide a safe environment free and clear of dangers. Many premises liability claims involve injuries caused by dangerous conditions such as improper lighting, insufficient security and even household pets that are not properly leashed or fenced in yards. Our attorneys are well-versed in the legal requirements of any of these situations and can help our clients determine whether they have a valid premises liability claim.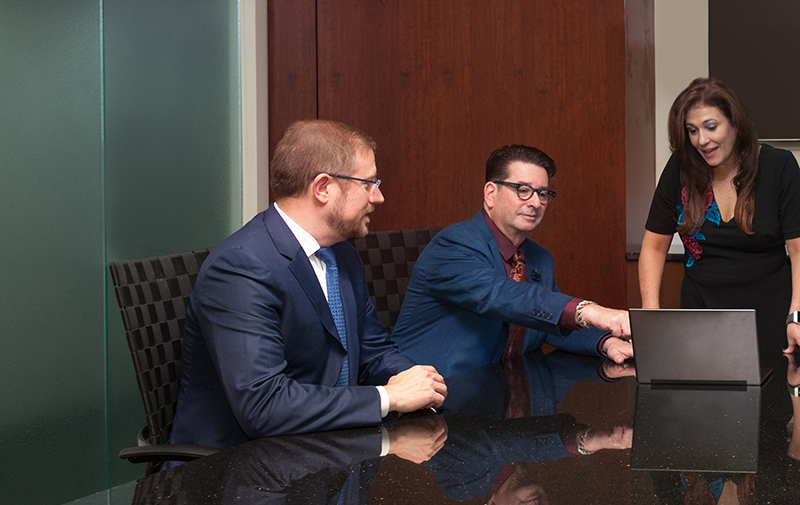 Many of our clients have suffered serious and permanent injuries through the negligence of a dog owner who has failed properly to leash, cage, supervise, train or manage their animal.
Unfortunately, these injuries are most often suffered by children, but our clients also include adults who, through no fault of their own, have come into contact with an uncontrollable animal. We are familiar with the legal requirements necessary to investigate and present these cases.