June 30th, 2020
Andrew Schwartz Speaks on PPP Loan Forgiveness & Legal Considerations as Employees Return to Work
Posted in: Business Law Employment Law Tagged: Andrew L. Schwartz, Coronavirus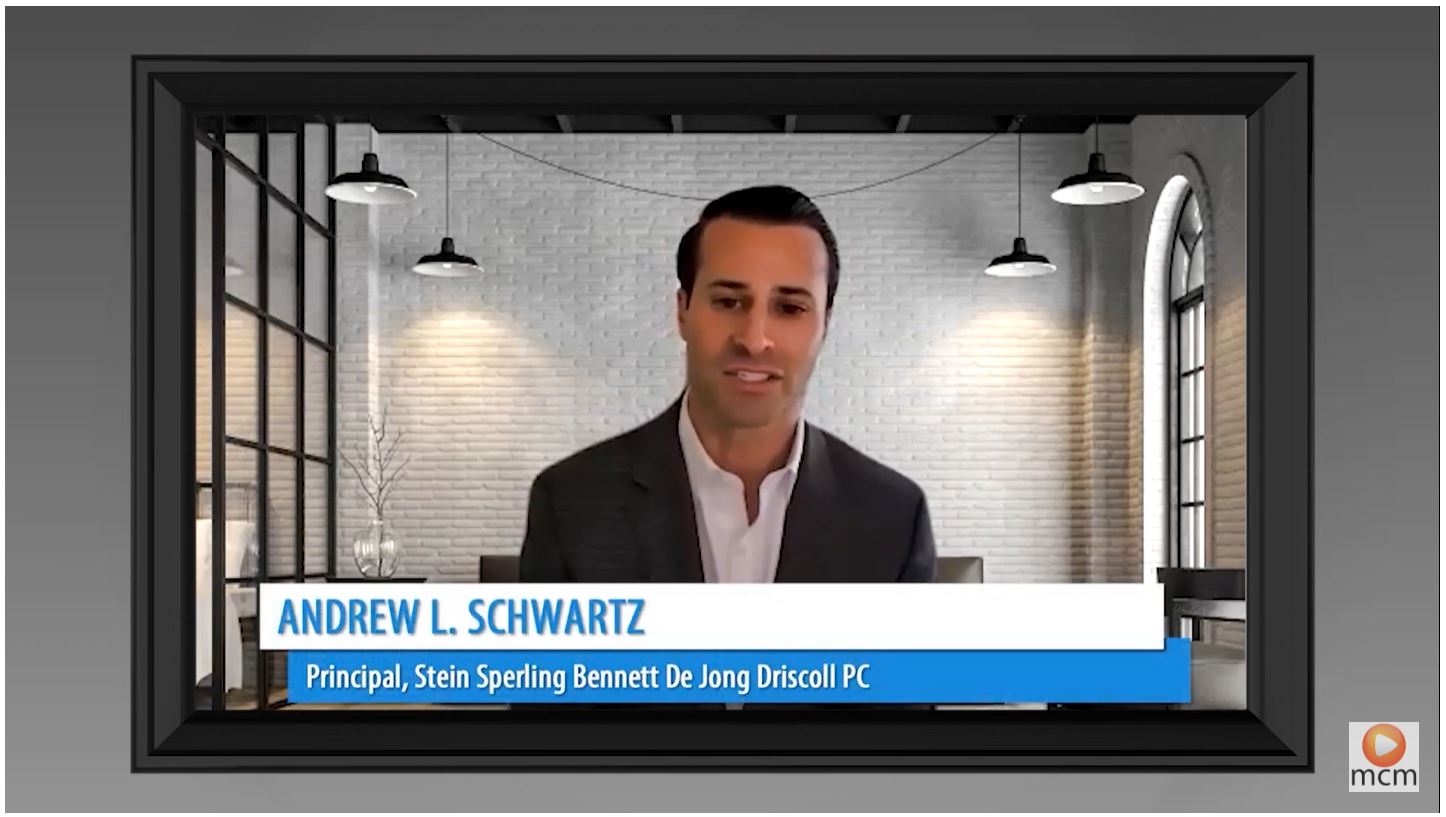 Business attorney Andrew Schwartz joined The Small Business Network and Montgomery Community Media for a recorded presentation on "Payroll Protection Plan: Your Loan Forgiveness Questions Answered!"
The presentation covers a range of topics, including answers to FAQs:
Where do I apply for loan forgiveness?
How does loan forgiveness work?
Can I rehire employees that were laid off or put on furlough?
Are bonuses/hazard pay permitted?
What impact will a reduction in employees' salary or wages have on the loan forgiveness amount?
Are forgiven PPP funds taxable?
What happens to a portion of PPP loan funds that aren't forgiven?
What are legal considerations employers may face as employees return to the office?
---