Stein Sperling's injury law attorneys are adept at handling cases involving serious and catastrophic injuries, including traumatic brain injuries, spinal cord injuries and resulting paralysis, and other life-altering injuries. Many serious injuries, especially brain or spinal traumas requiring surgery, may take days, weeks or even longer to appear, and can have far-reaching physical, emotional, social and psychological implications. For example, a spinal injury may appear to be "soft tissue" in nature – injury to muscles, tissues and ligaments following an accident. Yet months later, when spinal pain persists and subsequent testing reveals damage to the intervertebral discs, a client may realize that he or she is dealing with a more serious injury.
Our experience with such cases allows us to help clients watch for signs that serious injuries are developing so that we can offer resources or guidance on how to handle them. We also know the legal questions to ask of medical experts to determine if their injuries were caused by the accident. Stein Sperling's attorneys regularly work to protect clients from settling without being fully compensated for the degree of injuries sustained.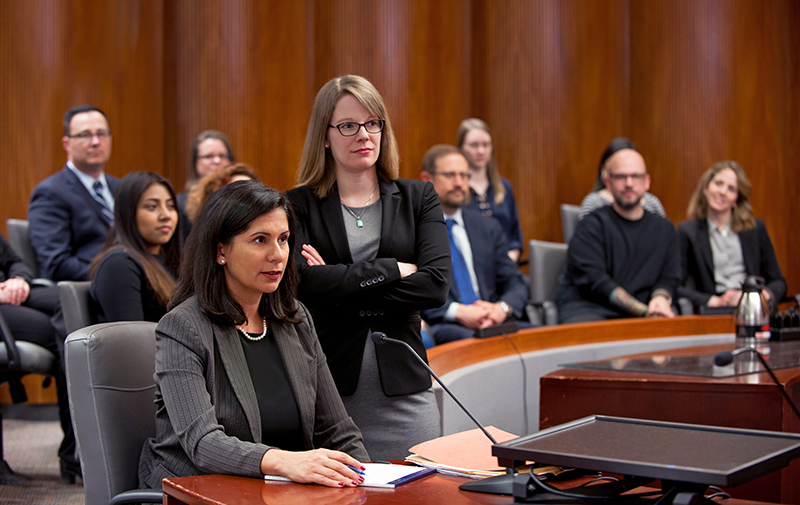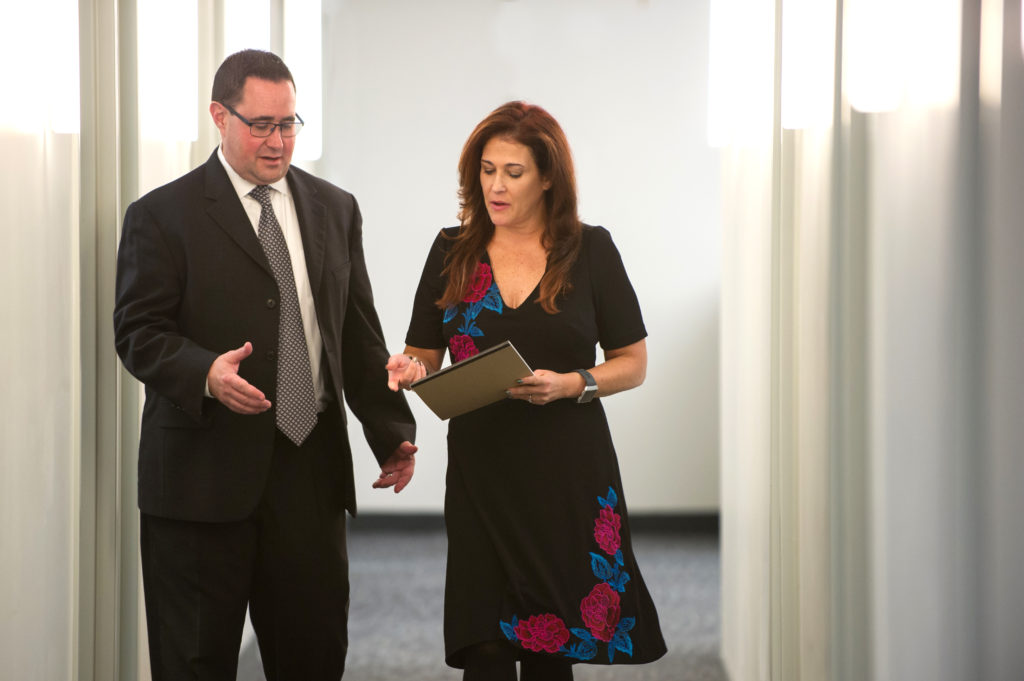 We regularly handle cases involving Traumatic Brain Injury (TBI), which is the destruction of or damage to brain tissue. These types of injuries are often misdiagnosed by general physicians, which can lead to months and even years of frustration and suffering for legitimate TBI victims. Because of our experience with these injuries, we are often successful in obtaining proper treatment for our TBI clients and in resolving their monetary claims for such potentially devastating injuries.