February 3rd, 2023
Buyer Beware When Buying Used Kia, Hyundai Vehicles
Posted in: Personal Injury Tagged: Fred A. Balkin
Author: Fred A. Balkin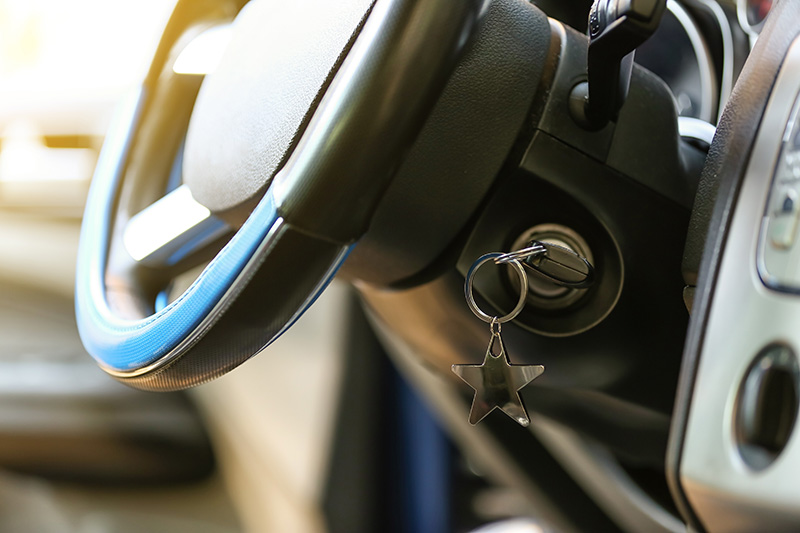 For years now, insurance companies and law enforcement agencies have been battling an increasing number of car thefts, especially with KIA and Hyundai vehicles. Hyundai vehicles from 2016-2021 and Kia vehicles from 2011-October of 2021 get the distinctive but dubious honor of being among the 20 most popular vehicles among thieves, an "honor" usually reserved for high-powered or expensive vehicles.
What makes these vehicles so attractive to thieves? It has to do with a device called an Immobilizer, which is found in the cars ECU (the main computer unit in the engine compartment), or a lack thereof. An immobilizer is an electronic security device that prevents unauthorized start of a car's engine by disabling the fuel or ignition system when the wrong key is used. It interacts with the key transponder to confirm the correct code before allowing the engine to start, thus preventing theft. Both Hyundai and Kia cars manufactured during the above referenced years do not have immobilizers, making them very easy to steal. The problem is so widespread that various theft gangs throughout the United States spend most of their time stealing KIA and Hyundai vehicles. A recent viral TikTok challenge made viewers aware of the Hyundai and Kia vulnerabilities, sending theft rates skyrocketing. One car theft gang in Milwaukee, Wis., called the KIA Boys have stolen over 10,000 cars, mostly KIA and Hyundai. They are so notorious that local businesses and gas stations began handing out free steering wheel locks. It is estimated there are over 1,000 KIA Boys operating in and around Wisconsin.
The theft gangs targeting KIA and Hyundai owners have caused far-reaching repercussions. In addition to the drain on law enforcement resources and overall effect on public safety, for owners of the vehicles the extreme financial loss of having a car stolen can be overwhelming, as they often lose their primary mode of transportation and must find the funds to replace it. The cost of replacing a stolen vehicle is often much higher than the initial price of the car, as the insurance companies often charge high premiums to cover the cost of theft. But the toll stretches beyond victims of theft to all owners of KIA and Hyundai vehicles with this vulnerability. Recently both State Farm and Progressive announced they will no longer write new auto policies on the above effected vehicles, or any vehicle without immobilizer technology. Even if they allow you to renew your KIA or Hyundai, they will likely raise your policy premium so high you may not be able to afford to insure the car. If you cannot insure your car, it basically has no real value, you cannot drive an uninsured car or register it legally without proof of insurance.
Consumers must now take proactive steps to protect themselves. If you are considering buying a Hyundai or Kia from the above model years, reassess your decision even if it seems affordable. If your potential purchase, regardless of make and model, does not have an immobilizer do not buy it. To ensure that the vehicle you are interested in purchasing has an immobilizer:
Look at the auto handbook to see if a factory-installed immobilizer is listed
Look at the ignition key, which will have a plastic cover housing the immobilizer chip.
If you have already purchased the car without an immobilizer and either have or can obtain insurance for it, purchase a steering wheel lock or contact the dealer and see if they have modifications for your vehicle. Both KIA and Hyundai are working feverishly to resolve this issue. Until a reliable solution is found, there are many good used cars on the market that are affordable, however, you may have to sacrifice a little more money to avoid the perils of owning a car without immobilizer technology.
---