June 21st, 2022
DC Bill Banning Employers from Firing Workers for Marijuana Use Awaits Mayor's Signature
Posted in: Employment Law Tagged: Darla J. McClure
Author: Darla J. McClure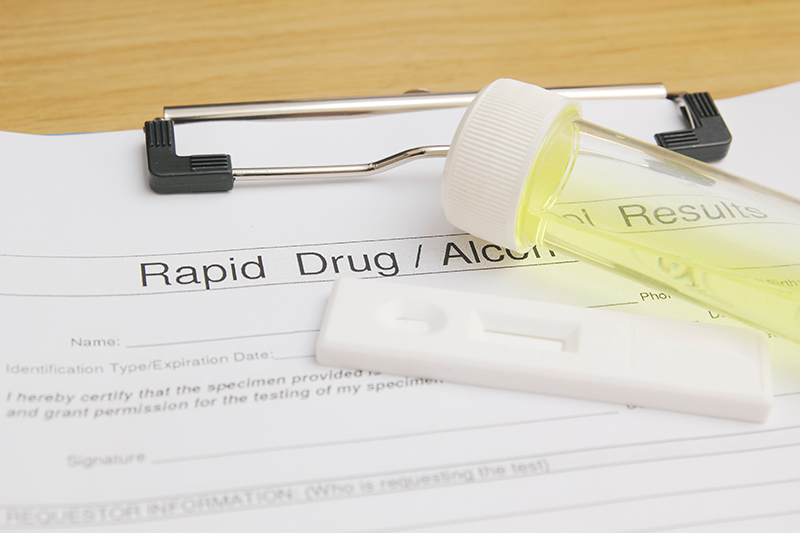 July 25, 2022, Update: The Cannabis Employment Protections Amendment Act of 2022 has been signed and enacted by D.C. Mayor Muriel Bowser.
On June 7, 2022, the Washington, D.C. city council unanimously passed the Cannabis Employment Protections Amendment Act of 2022.   The bill, still awaiting the mayor's signature, bans private-sector employers in Washington, D.C. from firing workers or refusing to hire applicants who test positive for marijuana use. There are some exceptions under the D.C. legislation, including the law not being applicable for all occupations, such as health care professionals, security officers and construction workers, and allowing for employees who use marijuana at work to still face consequences.
According to statistics from Quest Diagnostics 2.7 percent of the approximately 7 million drug tests Quest conducted on behalf of employers in 2020 came back positive for marijuana—up from 2.5 percent in 2019 and 2 percent in 2016.
Recreational marijuana has been legal in D.C. since 2015 but is still considered illegal under federal law.
Once D.C. Mayor Muriel Bowser signs the bill, it will become law after a 60-day congressional review.
If you have questions concerning your business and this new law, please contact one of Stein Sperling's employment law attorneys to help you navigate the do's and don'ts.
---