April 7th, 2020
I Am Not Driving My Car, or Driving It Very Little, What Can My Insurance Company Do For Me?
Posted in: Alert Personal Injury Tagged: Coronavirus, Fred A. Balkin
Author: Fred A. Balkin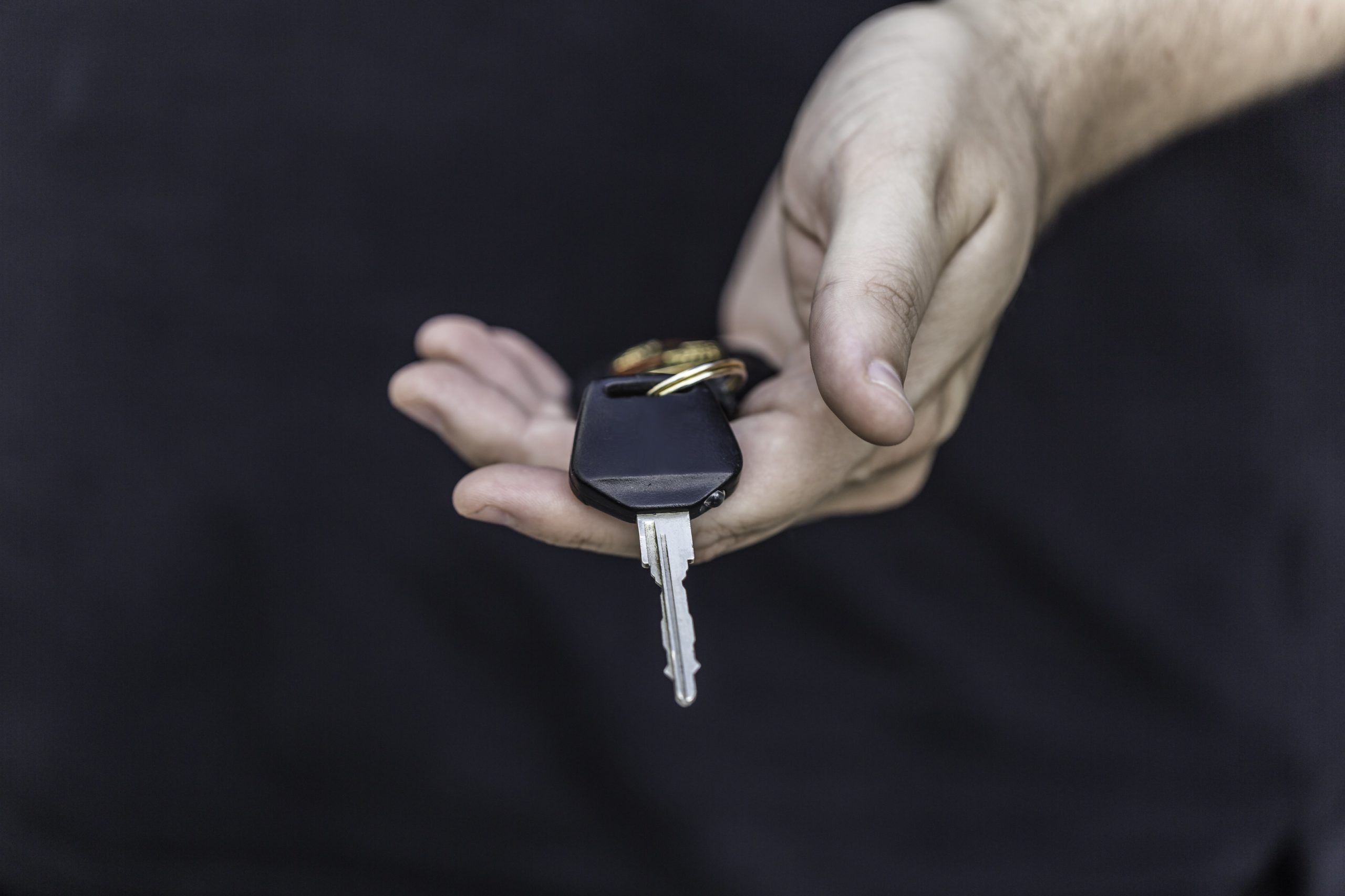 Due to COVID-19, many of us are not driving , or driving minimally to get food or go to work as an essential employee, first responder or medical provider, many people are asking the logical question of whether they can have their auto insurance premiums reduced until the quarantine provisions are lifted? The short answer is it is worth posing the question to your agent/insurance company.
Allstate for example, has become one of the first auto insurance companies to offer the "Shelter-in-Place Payback." The "Payback" program is being offered because, according to Allstate, people are driving less and consequently not getting into as many auto accidents.  This program promises to automatically offer its policyholders 15% money back based on their average monthly auto insurance premiums for April and May.  Allstate states the premium savings will be returned to customer's credit cards or bank accounts, which were used for the payment of their premiums. Allstate claims the program will return approximately $600 million back to their policyholders over a two-month period. Allstate has also offered to their insured's free identify protection, extended coverage,  and what they term "payment relief" which allows policyholders to delay premium payments.
GEICO's announced on April 9th their "GEICO Giveback" which they state provides a 15 percent credit to all auto and motorcycle customers as policies come up for renewal, between April 8, 2020 and October 7, 2020. This credit will also apply to any new policies purchased during this period.
ERIE announced on April 9th they will lower personal and commercial auto rates, although no specific details were provided.
Other insurance companies, although not yet offering a rebate program like Allstate, GEICO, ERIE are offering to "re-rate" their insured's policies based on decreased usage of their vehicles. They also are offering delayed payment of premiums as well, and have been ordered by many local state governments not to cancel policies for non-payment until the quarantine has been removed.
Stein Sperling would suggest that every policyholder contact their auto insurance agent/insurance company if their policy was issued directly by the insurance company and inquire as to what rebates they are already getting and what other benefits they can receive as soon as possible. There are many relief efforts being offered by insurers to their policy holders during the pandemic, but they require policyholders to be proactive in asking for such benefits.
You can find more on issues affecting businesses and individuals in our COVID-19 Resource Center.
---