April 22nd, 2020
If You Are Injured In An Accident During COVID-19
Posted in: Personal Injury Tagged: Coronavirus, Jamie Alvarado-Taylor
Author: Jamie Alvarado-Taylor, Crystallis B. Chang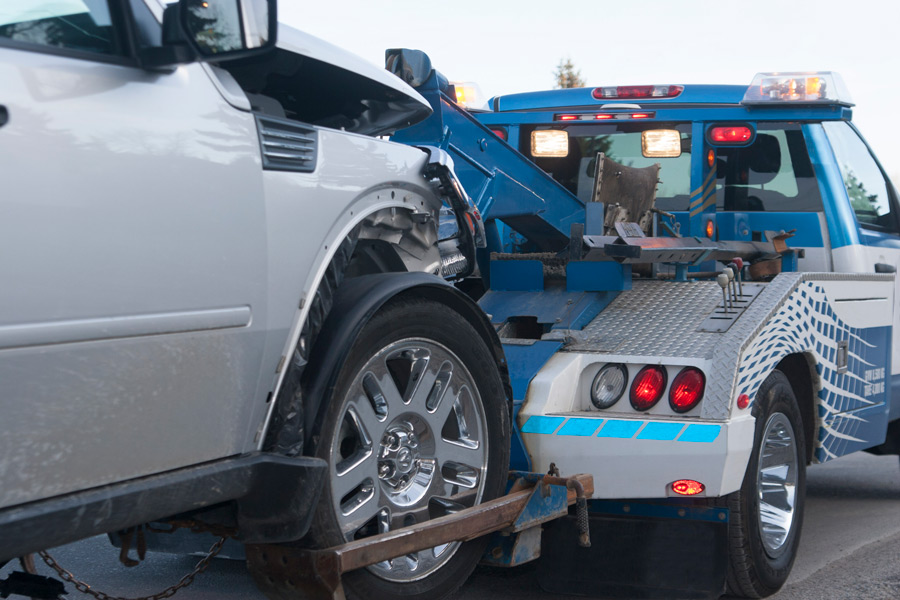 You may be staying home more often and driving less during these difficult times, but that doesn't mean accidents can't happen. If you are injured in an accident, you may be concerned about the effect of social distancing and the current stay-at-home orders on your ability to get help. Please know, if you are seriously injured in an accident, you can and should seek medical attention as soon as possible.
Many jurisdictions, including Maryland, Virginia and D.C., have exceptions carved out of their respective stay-at-home orders to allow residents to seek in-person medical treatment if necessary. However, if you are not comfortable, and your injuries are not severe, you should look into whether your medical provider offers telehealth visits. Telehealth services can include anything from a consultation to recommendations and can be done via telephone or video chat. Your health care provider may be able to evaluate, diagnose, and even offer treatment options from the safety of your own home.
Whether or not you are able to seek adequate medical treatment, you may experience, pain, suffering, inconvenience, and changes to your daily routine. If the accident is not your fault, it is critically important that you document your experiences during your recovery. These notes may later be helpful if you need to contact an attorney to pursue a claim for your economic and non-economic damages as a result of your accident. Economic damages include your medical expenses, lost wages and other costs incurred because of the accident. Non-economic damages include your pain, suffering and inconvenience while recovering from your injuries, and the impact on any activities that were more challenging to do because of your injuries. Examples of activities that may be more difficult while in pain from an accident include working, grooming, performing household chores, spending time with your family, exercising, etc.
Contact an attorney to learn how to best protect your rights when you have been injured in an accident that was not your fault. In a free consultation we can listen, help assess your situation and advise you regarding the potential claims you may be able to pursue as a result of your accident. You do not have to try to navigate through the process alone.
You can find more on issues affecting businesses and individuals in our COVID-19 Resource Center.
---