March 25th, 2020
Maryland Comptroller and IRS Provide Tax Collection Relief in Response to COVID-19
Posted in: Tax Law Tagged: Coronavirus, Jeremy M. Vaida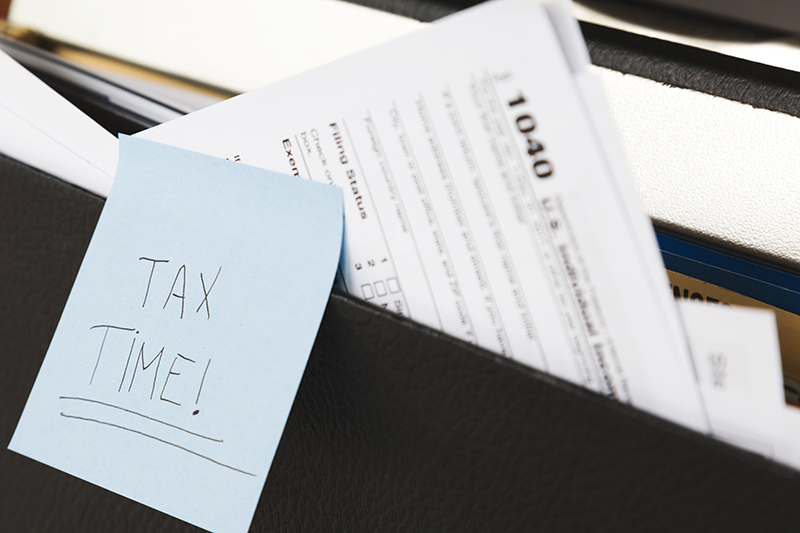 Effective March 12th, 2020, the Maryland Comptroller halted certain tax collection efforts in response to the developing Corona virus outbreak. Specifically, the Comptroller will cease sending out lien warning notices, issuing liens, attaching bank accounts, or offsetting vendor payments.
Furthermore, the Comptroller will not hold up the renewal of any licenses, including driver's licenses, as a result of any delinquent state tax liability. Consequently, Marylanders can immediately seek to renew their driver's license or vehicle tags, even if they have an outstanding tax debt. License renewals can be accomplished online in certain cases. Meanwhile, vehicle registration can be done online as well.
The IRS has similarly provided delinquent taxpayers with some relief. In particular, Taxpayers should no longer receive levy notices generated by the IRS's Automated Collection System. This will serve to stop levy action against tens of thousands of taxpayers. However, IRS liens, along with levies executed by IRS Revenue Officers, will continue unabated. Upon receipt of a IRS lien or levy notice, taxpayers should immediately contact Stein Sperling's seasoned tax professionals at 301-340-2020.
You can find more on issues affecting businesses and individuals in our COVID-19 Resource Center.
---