May 9th, 2023
Maryland PIP – What Is It and Why Do You Need It?
Posted in: Personal Injury Tagged: Vida Mokhtari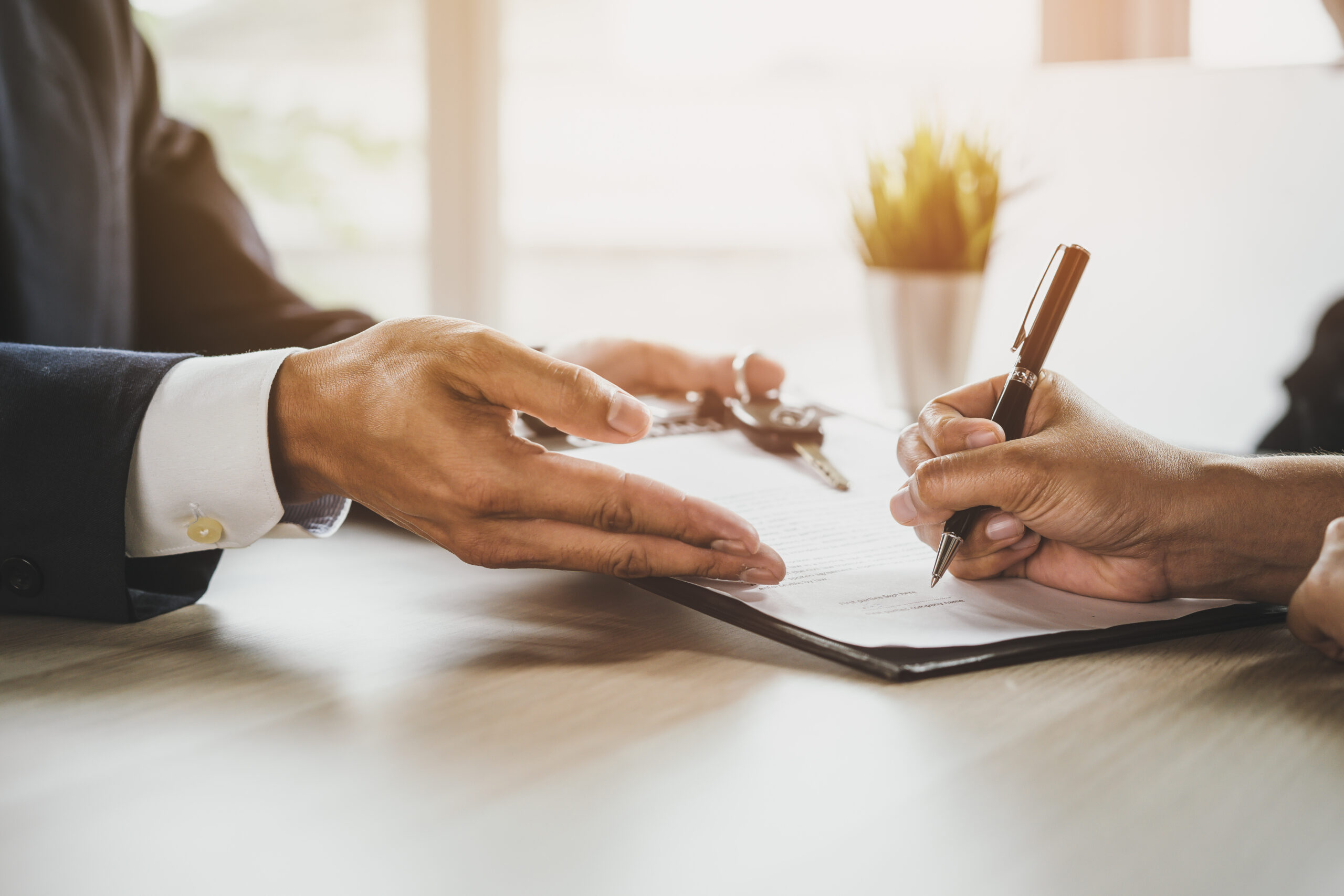 What is PIP?
PIP, which is short for Personal Injury Protection, is a type of coverage on your automobile insurance policy. It helps you pay for medical bills and lost wages if you are injured in a car accident. PIP is available to you, unless waived, regardless of who caused the accident.
Why drivers in Maryland should have PIP?
Maryland law requires insurance companies to offer PIP on their automobile policies. Unless you waive PIP coverage, PIP is available to you, household family members, and passengers in your vehicle. PIP can be used to cover accident-related medical bills and lost wages, and you do not have to pay back your insurance company for the PIP benefits used.
Should you get PIP and how much?
In Maryland, insurance companies are required to offer a minimum of $2,500. However, some insurance companies allow you to choose $5,000 or even $10,000 in PIP coverage. Fortunately, PIP coverage is generally inexpensive and obtaining a higher amount of coverage is worthwhile. We recommend opting for the highest amount of PIP coverage offered by your insurance company.
What are the negatives of having PIP coverage on your policy?
There aren't any! You pay a bit more every month for the benefit. So why would anyone decide to waive PIP coverage? Great question – – – they should not!
PIP benefits, if available, can be used even if you cause the accident. Some insurance companies may try to persuade you to waive PIP on your policy to save you a few dollars on your premiums. Don't do it! It is worthwhile to pay a little extra on your premiums to ensure you have PIP coverage for yourself and passengers in your vehicle.
If I make a PIP claim can my insurance premiums go up?
Under Maryland law (specifically Insurance Code § 19-507) insurance companies cannot raise your rates because you made a PIP claim. The purpose of this law is to protect your right to make a PIP claim without the fear of your insurance carrier retaliating and raising your premiums.
* * *
A PIP claim must be filed within a year of the auto accident, usually by completing an application. However, filing a timely PIP claim is just the first step to getting you compensation when you have been injured in an auto accident.
PIP only covers medical bills and lost wages up to the amount of coverage you have. Damages caused by an accident can be more than the amount of PIP coverage available and include things that are not covered by PIP such as your pain, suffering and inconvenience. Having an attorney who can assist you through the claims process and find all sources of coverage for your damages, will help you get back everything you have lost as a result of an auto accident.
If you would like a review of your current policy, you should consult with one of our personal injury attorneys, we can help you get the recovery that you deserve. Call us at 301-738-2222.
---