May 1st, 2020
Never a Better Time to Buy a Car Than During a Pandemic
Posted in: Personal Injury Tagged: Coronavirus, Fred A. Balkin
Author: Fred A. Balkin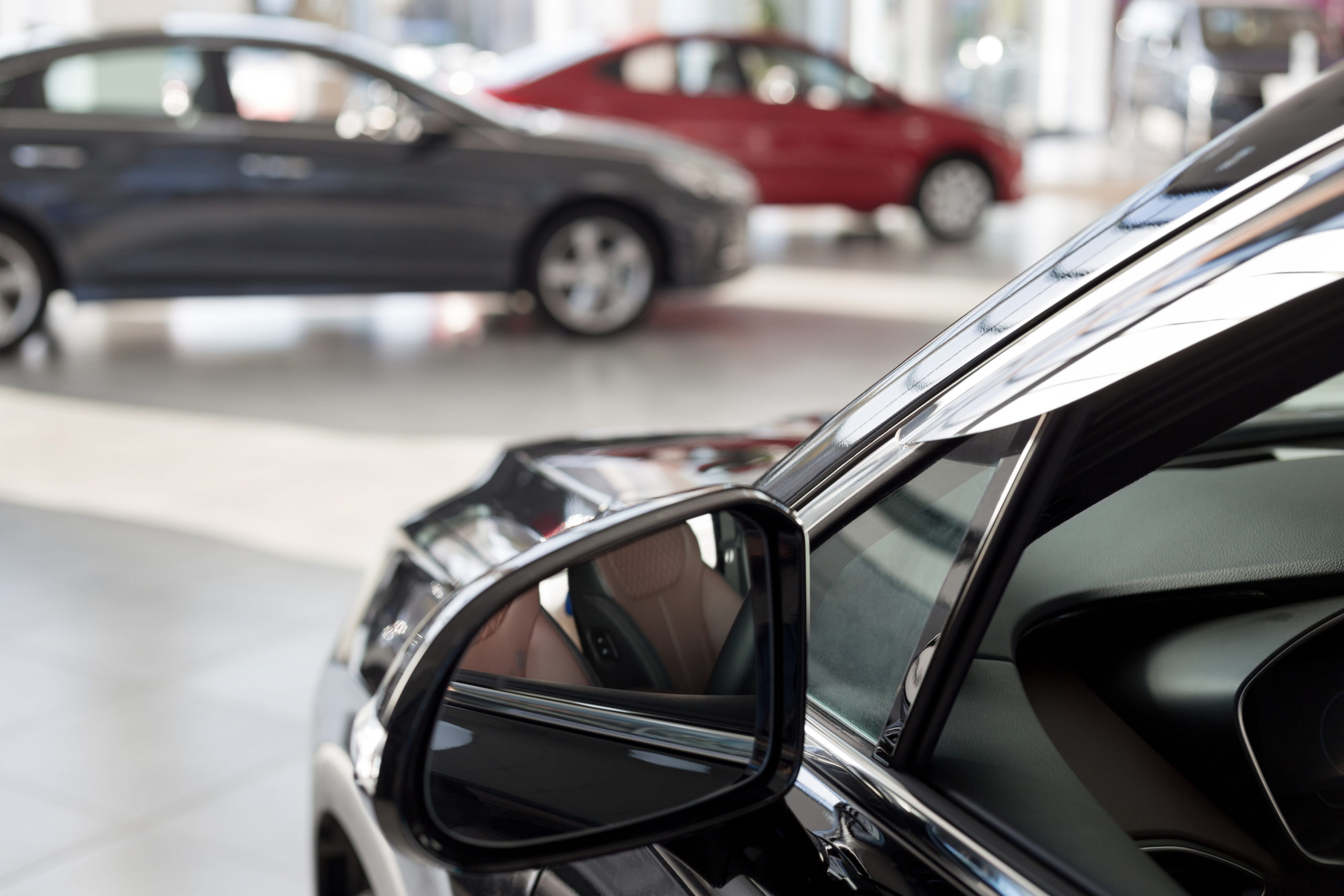 Recently, after my teenage son was involved in an auto accident and totaled the car I had bought him almost three years ago for his last year of high school and to start college, I learned that buying a car during a pandemic is a real opportunity to get a great deal.
To start with not many people are driving so buying a new car is really the last thing on many consumer's minds right now. That coupled with the high unemployment rate and the economic uncertainty pervasive throughout the entire country has caused most dealerships to turn into ghost towns.
There is tremendous competition among car dealers at present, to find qualified buyers and then to sell to them a car by offering a deal they simply cannot resist. For example, at present there are 133 deals on various car makes to purchase a new vehicle at zero (0) percent interest, with up to a five year loan. In addition, the dealerships are offering cash back on top of that for qualified buyers along with up to a three-month payment deferment, along with other incentives for military purchasers, or loyalty cash back as well if you presently own a vehicle manufactured by the same manufacturer as the new car you want to purchase. For those manufacturers that are offering just above zero percent like Honda for example, whom is offering 0.9 percent, the dealership if asked will in all probability give the purchaser the difference between zero and 0 .9 in cash and take that off of the negotiated  purchase price. If a consumer is willing to go with a left over 2019 model, the potential deal is even better, which some dealerships offering up to $7,000.00 of the MSRP and then throwing in extras and further discounts as stated above. With 0 percent interest or close to it, and incredibly low prices and other incentives, even gap insurance becomes a questionable necessity if you are purchasing something other than what is considered a high performance/luxury vehicle, which depreciate faster than an average car. 
Bottom line is the savings at this time in the consumer car world are unheard of. If you are lucky enough to be in a position to purchase a new vehicle, you may just want to go car shopping at which point you will realize that your bargaining power as a consumer really has never been better. 
Most dealerships require that you make an appointment to come in, but once you are there…..letting you leave without the deal of the century is really not an option for a dealership. 
---