July 20th, 2018
New Law Makes General Contractors Liable For Unpaid Wages Of Their Subcontractors
Posted in: Construction Law Employment Law Tagged: Darla J. McClure
Author: Darla J. McClure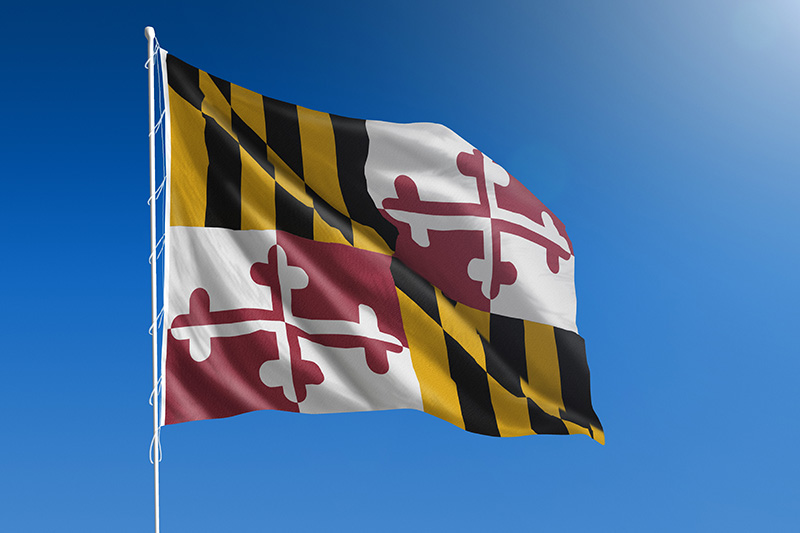 Effective October 1, 2018, a new Maryland Law called the "General Contractor Liability for Unpaid Wages Act" makes construction general contractors (the "GC"), jointly and severally liable to pay their subcontractor's employees' wages, when the subcontractor fails to pay their employees. The law applies to GC's when their projects consist of construction services with respect to real property. The law defines construction services broadly to include "building, reconstructing, improving, enlarging, painting, altering, maintaining and repairing" real property.
The Act makes the GC liable "regardless of whether the subcontractor is in a direct contractual relationship with the general contractor," thereby making the GC responsible for wage and hour violations of its direct subcontractors and presumably for its lower-tiered subcontractors.
As a result of this new law, the GCs will have to reassess their vetting of subcontractors to ensure financial stability and verify that they are fully bonded. In addition, subcontractors are not required to provide their employees' information to the GC, which could result in the GC not being able to properly defend claims brought against them by the subcontractor's employees.
The Act does provide that a subcontractor shall indemnify a GC for any wages, damages, interest, penalties or attorneys' fees as a result of the subcontractor's failure to pay wages unless: (i) the indemnification is already provided for in the contract between the GC and the subcontractor, or (ii) a violation of the Act arose due to the GC failing to pay the subcontractor pursuant to the terms of their contract.
With this new law, come new liabilities and responsibilities. In order to address these, the GC may need to add stronger indemnification language to their subcontracts and boost their bond requirements and insurance. In preparation for the new law, GC should meet with their advisors to go over their current business practices to determine what changes need to be made to ensure proper protection.
---