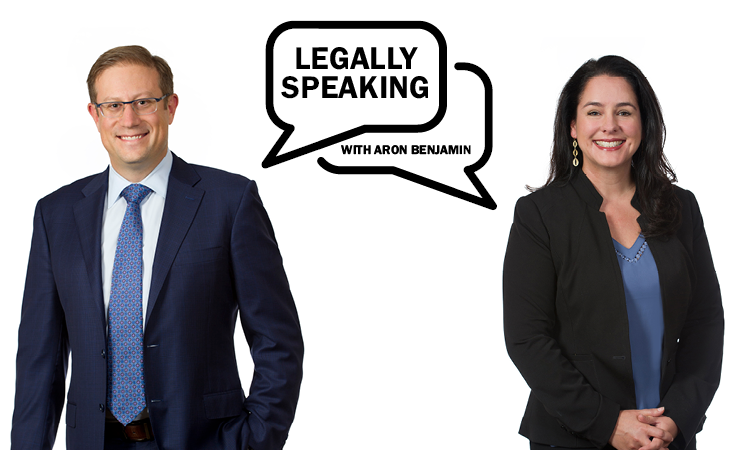 Rockville, MD (December 22, 2022)
Custody – The Holidays & Beyond; featuring Family Law Attorney Monica Garcia Harms
Join Stein Sperling's personal injury and criminal law attorney Aron Benjamin as he speaks with family law attorney Monica Garcia Harms about child custody and the impact it has on families during holidays and throughout the year. Topics discussed include:
Visitation schedules
Impact on travel planning
Resolving disagreements between parties
Legally Speaking is a monthly video series, led by Aron Benjamin. This is the first entry in the series, discussing a wide range of topics with experienced attorneys across many of our different practice areas.
About Aron Benjamin
Aron Benjamin gets to know each client as individuals with distinct needs and concerns, which allows him to craft personalized strategies to effectively litigate their personal injury cases. An active listener who prides himself on his communication skills, Aron is adept at familiarizing his clients with the process of litigation and guiding them confidently through it.
About Monica Harms
Monica is passionate about helping people manage difficult situations. She is a careful, thoughtful listener who seeks to understand exactly what her clients want and why. Monica often represents clients in custody cases involving difficult issues such as relocation, mental illness or third party custodians. She is also known for tracking down financial resources and understands complex compensation and business interests.