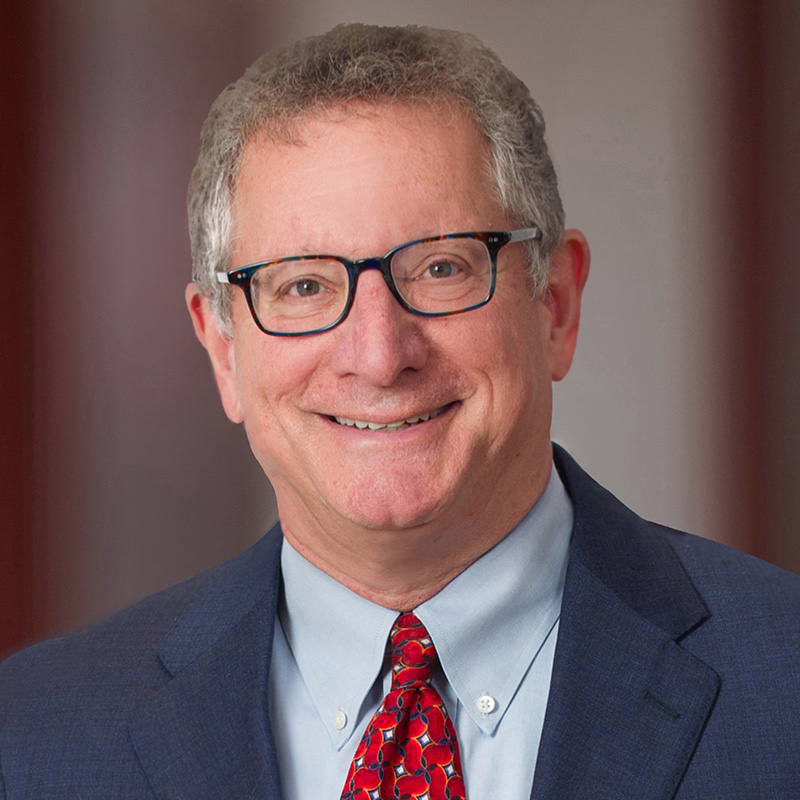 Rockville, MD (April 28, 2023)
Stein Sperling is proud to announce that Jeffrey A. Kolender, along with his team Jai Kulkarni, Paralegal and Karen Ng, Legal Assistant, has joined the firm as a lateral partner in the Estate Planning department.
A well-established leader in the region's estate planning community, Kolender is known for his ability to create personalized estate plans that take into account each client's specific circumstances and concerns. He works closely with his clients to ensure that their estate plans reflect their wishes and goals, whether it is planning for minor children's care, minimizing tax liabilities, or navigating complex familial situations such as second marriages and same-sex marriages. In addition to estate planning, Kolender and his team assist families with estate administration and probate matters, approaching these sensitive matters with compassion and sensitivity. Kolender has been award the Best Lawyers designation by U.S. News and World Report 2015-2023, Maryland Super Lawyers 2011-2023 and Top Financial Advisers – Estate Attorneys by Washingtonian magazine 2019 – 2022.
"We are thrilled to have Jeff joining us. He has an outstanding and well-earned reputation for his legal excellence, in addition to his equally well-earned reputation for being a wonderful person," said managing partner Jeff Schwaber. "Jeff, and his support team are targeted hires, who add leadership, great skill and added depth to our talented and growing estate planning group."
"Joining the Stein Sperling team is an honor, as the firm comprises a great group of people, both professionally and personally. I am excited to work alongside the sophisticated and experienced group of attorneys and paralegals that make up the estate planning and administration team," said Kolender. "I look forward to the opportunities that lie ahead with Stein Sperling, helping our clients achieve peace of mind through effective estate planning."
The addition of Kolender adds to Stein Sperling's reputation as a leading player in the area of complex estate planning, probate and administration, in the tri-state region as well as in Florida and Texas.
About Stein Sperling
Founded 44 years ago by Paul Stein, Don Sperling, and Millard Bennett, Stein Sperling is proud of many achievements but especially its attentive and personalized approach to each client that has nurtured the firm's reputation for excellence, both in Montgomery County and beyond. Connection and confidence are the foundation of Stein Sperling's culture and define the relationship the firm has with attorneys, staff and clients. With 60 attorneys and 86 staff members, Stein Sperling serves clients in 10 practice areas and at locations including Rockville (headquarters), Frederick, Langley Park, Falls Church and Wheaton.