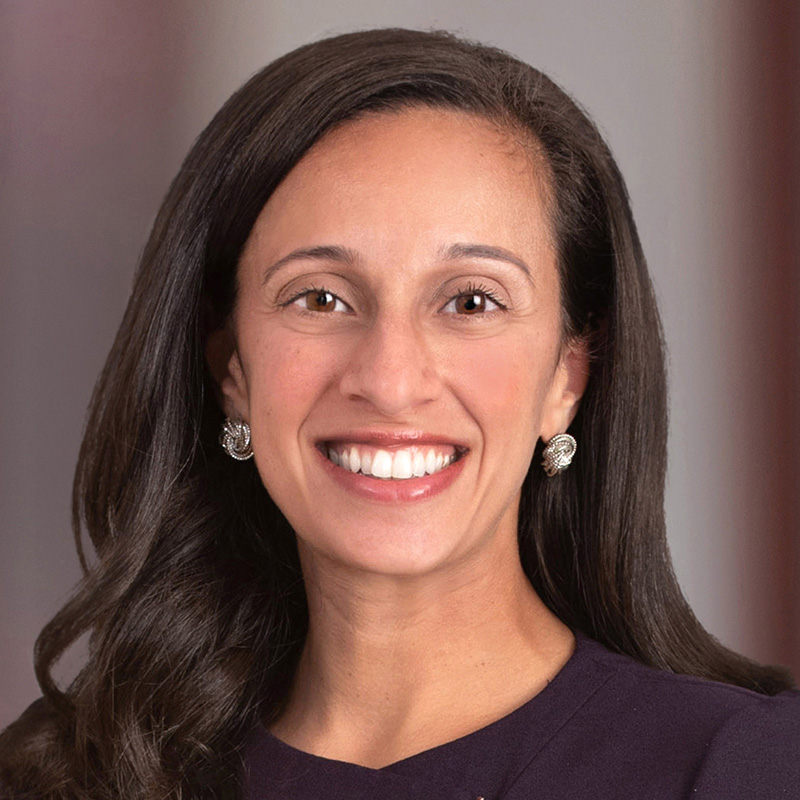 ROCKVILLE, MD (July 21, 2022)
Stein Sperling today announced a significant addition to its Family Law practice with the arrival of attorney Rama Taib-Lopez, who joins the firm as of-counsel based at the firm's Rockville headquarters.
Taib-Lopez will focus her practice on all facets of family law, including prenuptial agreements, martial settlement agreements, divorce, custody, child support, alimony and division of assets. She has experience consulting with experts in business valuations, property valuations, tax matters, and child psychology.
"As we continue our strategic growth, we are delighted to add someone of Rama's caliber and talent to our dynamic family law group," said Stein Sperling Managing Partner Jeff Schwaber.
"Rama's compassion and superior legal skills will be a true asset to our family law team," said Monica Garcia Harms, chair of Stein Sperling's family law practice group.
Taib-Lopez is active in the Arab and Muslim communities and a member of the Network of Arab American Lawyers (NAAL) of the American-Arab Anti-Discrimination Committee (ADC) and the American Muslim Bar Association (AMBA). She speaks Arabic fluently.