Three Stein Sperling Attorneys Named to Washingtonian's Top Financial Advisers List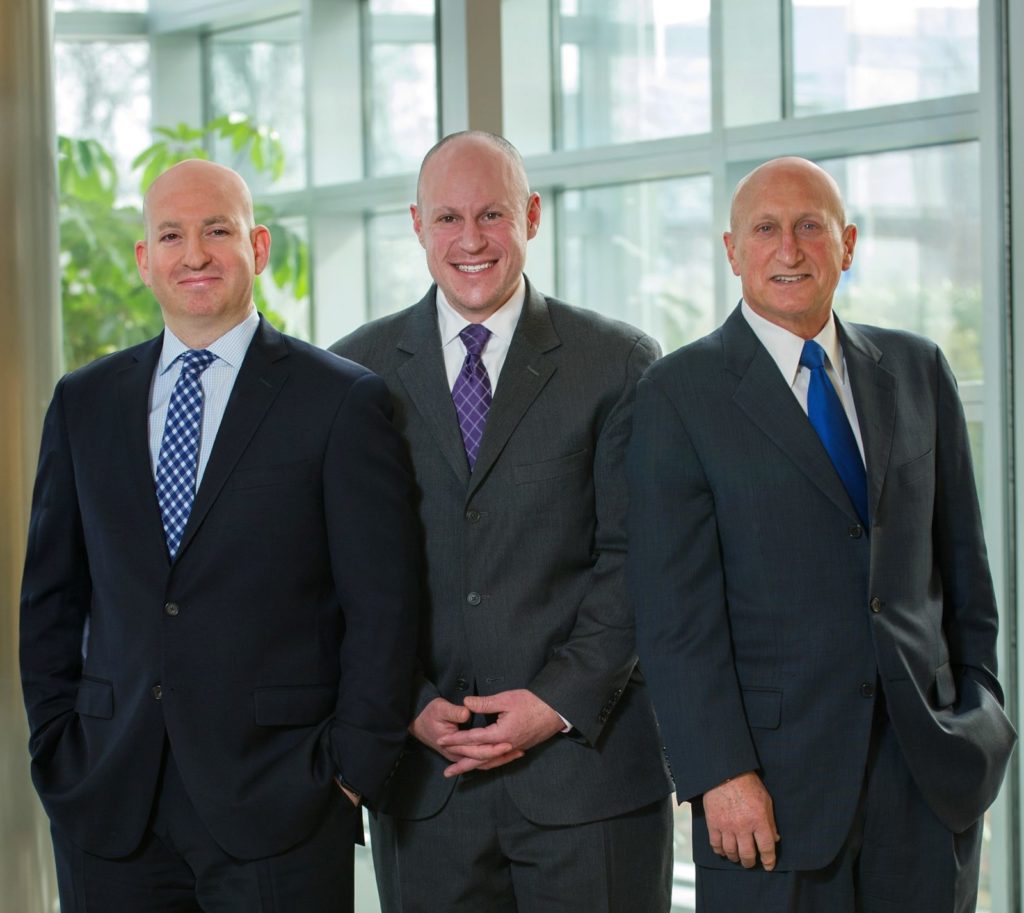 WASHINGTON, DC (March 15, 2022) — Stein Sperling announced today that Estates, Trusts & Probate attorneys Adam Abramowitz, Micah Bonaviri and Steven Widdes have been named to Washingtonian magazine's Top Financial Advisers 2021 list as top estate attorneys.
The attorneys were featured in Washingtonian's March edition, which includes a section on Estate Planning.
In researching the list, the Washingtonian consulted industry experts and publications as well as surveying hundreds of advisers in the Washington area, asking them who they would trust with their own money. The directory of financial planners, tax accountants, insurance specialists, and other financial professionals includes some of the top money advisers in the Washington area, as chosen by their peers.
Only 20 attorneys from Maryland were selected to be on this year's list, while 385 financial advisors from the DC region were selected.
About Stein Sperling
Founded 43 years ago by Paul Stein, Don Sperling, and Millard Bennett, Stein Sperling is proud of many achievements but especially its attentive and personalized approach to each client that has nurtured the firm's reputation for excellence, both in Montgomery County and beyond. Connection and confidence are the foundation of Stein Sperling's culture and define the relationship the firm has with attorneys, staff and clients. With 50 attorneys and 86 staff members, Stein Sperling serves clients in 10 practice areas and at locations including Rockville (headquarters), Frederick, Langley Park, Falls Church and Wheaton.