March 25th, 2020
The Importance of Estate Planning During Uncertain Times
Posted in: Estates, Trusts & Probate Tagged: Coronavirus, Micah A. Bonaviri
Author: Micah A. Bonaviri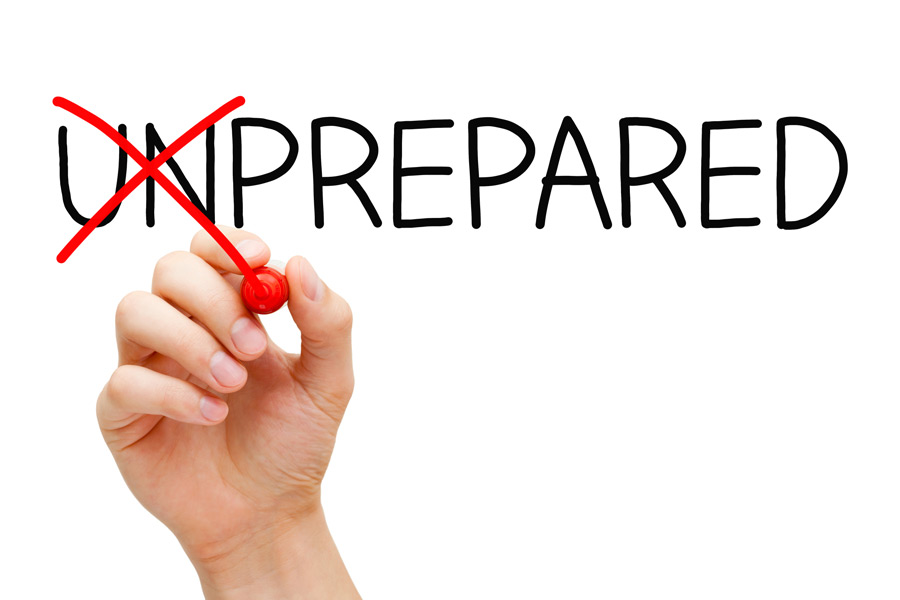 The COVID-19 pandemic drives home how uncertain life can be, creating a pervading tone of anxiety, worry and stress among the very fabric of our culture. This uncertainty has become almost chronic, and our focus on the most minute issues – such as running out of toilet paper – helps soften the impact of those greater, more heartfelt concerns. But we cannot ignore those concerns and now, more than ever, it becomes apparent why estate planning documents are so important both for your future and for peace of mind.
When most people think of "estate planning," they think of a Last Will and Testament or a Revocable Trust, which allows you to dictate the disposition of your assets after death. Whether you want to be sure your loved ones are cared for properly or to make sure your affairs are in order, everyone benefits from having these documents in place. There is, however, a lifetime planning component to estate planning. This part of your plan encourages you to contemplate your wishes regarding how your finances and healthcare decisions will be handled, as well as who will care for minor children, in the event you become severely ill. These lifetime documents consist of financial Powers of Attorney, Advance Medical Directives, HIPAA Authorization forms, and Designation of Standby Guardian document for parents with minor children.
Consider, for example, what would happen if you become ill and unable to manage your own finances or communicate your own healthcare wishes for several weeks or months, something very much on people's minds right now. Under those circumstances, who would have access to your bank accounts to pay your bills, and who would have the authority to sign your income tax returns? Would these individuals know where you do your banking? From a healthcare perspective, who would have the authority to make decisions on your behalf during such an uneasy time and do they know your preferences regarding life-sustaining procedures? If you are a parent of a minor child, what will happen to your child or children while you are ill? Who will take care of your child on a daily basis and do you have the proper paperwork in place granting them temporary parental rights? Unfortunately, this health crisis brings to the forefront why we must plan for these scenarios.
Estate planning is not easy to think about, but it is necessary and at the end of the day, it generally provides you with a sense of overall comfort that your affairs are in order. We encourage all individuals to carefully review (or put in place) an estate plan that carries out their wishes during this time of uncertainty. In addition, families should use this time to get organized: identify where important documents are stored, take an inventory of all assets, list the location of bank and investment accounts, identify monthly bills to be paid, and outline the names of family accountants, attorneys and other advisors, all of which may be extremely helpful for friends and family members if needed.
For more information regarding your estate planning questions and concerns, feel free to contact a member of our estate planning department.
More on issues affecting businesses and individuals in our COVID-19 Resource Center.
---