May 1st, 2020
The Increased Importance of Adequate Homeowners Theft Protection During Pandemic Times
Posted in: Personal Injury Tagged: Coronavirus, Fred A. Balkin
Author: Fred A. Balkin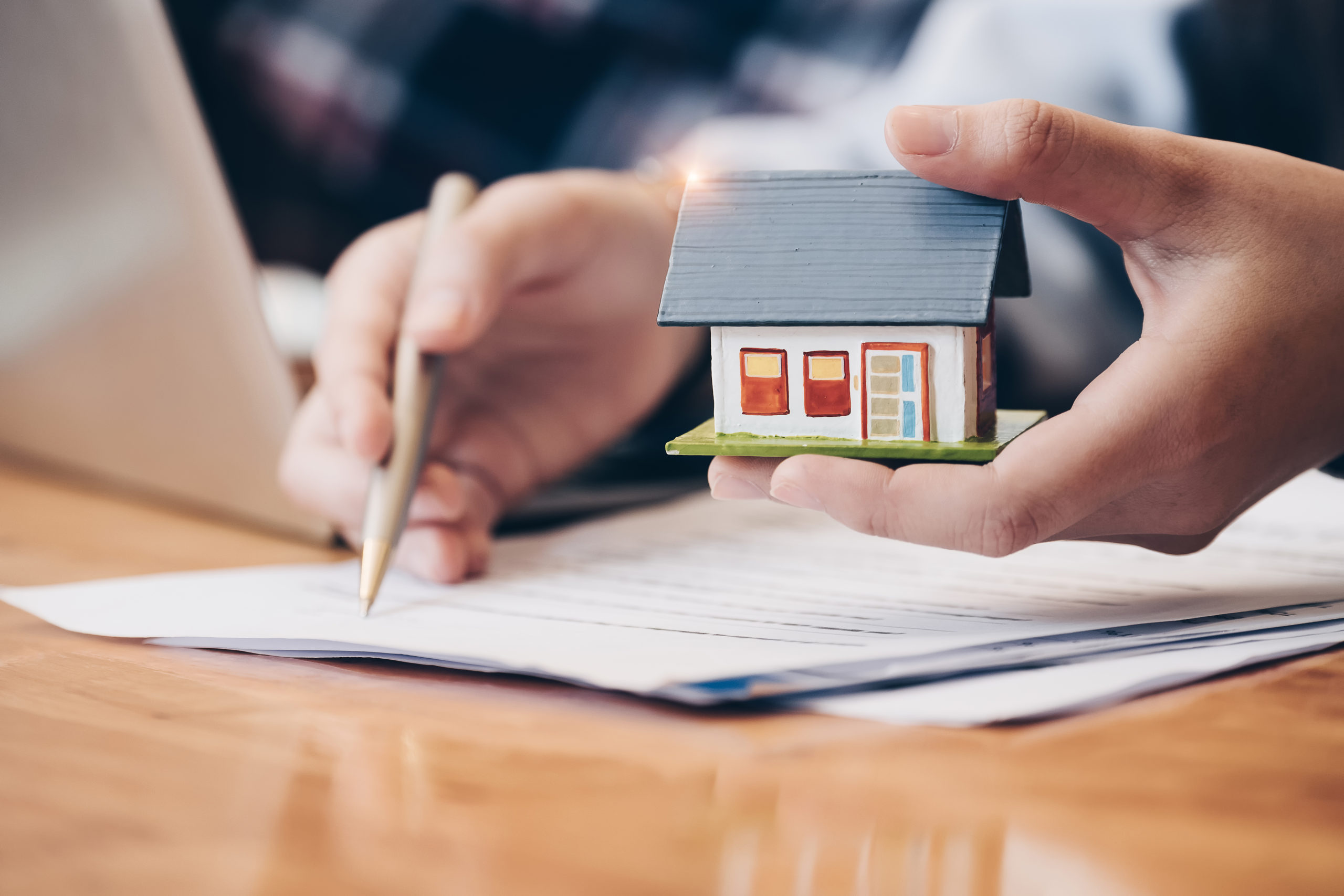 Whether we like to admit it or not, a global pandemic, which is effecting each one of us in our local communities, creates not only an environment of panic and fear, but also one of desperation among members of our society and communities. As the unemployment rate rises, people lose their jobs and finances needed for everyday life disappear. As a result, there will be a small but concerning number of people, who will resort to desperate measures, to support themselves and their families.
Theft is on the rise, which especially includes package theft from amazon for example, which has become many peoples sole source of meeting their daily necessities of life. On line buying and purchasing is now the local pastime as people start shopping in part due to extreme boredom and depression. Delivery of food and other goods now seems to be the norm, as many of us simply do not want to take the risk of going to grocery stores, while most other retail shops are closed. It is these vulnerable deliveries and packages, which often times have significant value, that have become a favorite target of thieves since they are left outside before the homeowner can retrieve them. Further residential burglaries are also increasing, especially when homeowners are not in the house, either because they are essential employees and are working and or they are with their family in another home. That coupled with longer police response times has resulted in the loss of inside homeowner possessions, as thieves are stealing anything that may have value and selling these items of the black market, or internet sales sites.
Homeowner's policies protect our possessions both inside and out from incidences of theft. Homeowners should reassess their personal contents coverages to make sure they are adequate and updated in accordance with possessions in their homes. Insurance agents/representatives should be contacted to ask about and increase the amount of outside delivery theft protection they have and see if a "rider" and or supplemental insurance theft policy can be attached to their existing homeowner's policy should they have inadequate package theft protection. If buying on auction sites, such as eBay, buyers should request sellers send all valuable items/packages via registered/insured mail, so items are not left in mailboxes, which are probably the biggest theft magnets out there at this point. Again, however, having sufficient homeowner theft protections is necessary, especially for the current times we live in. Take the time and make sure you are protected!!
---