August 28th, 2023
Uninsured and Underinsured Motorist Coverage: Why It's More Important Than Ever
Posted in: Featured Personal Injury Tagged: Fred A. Balkin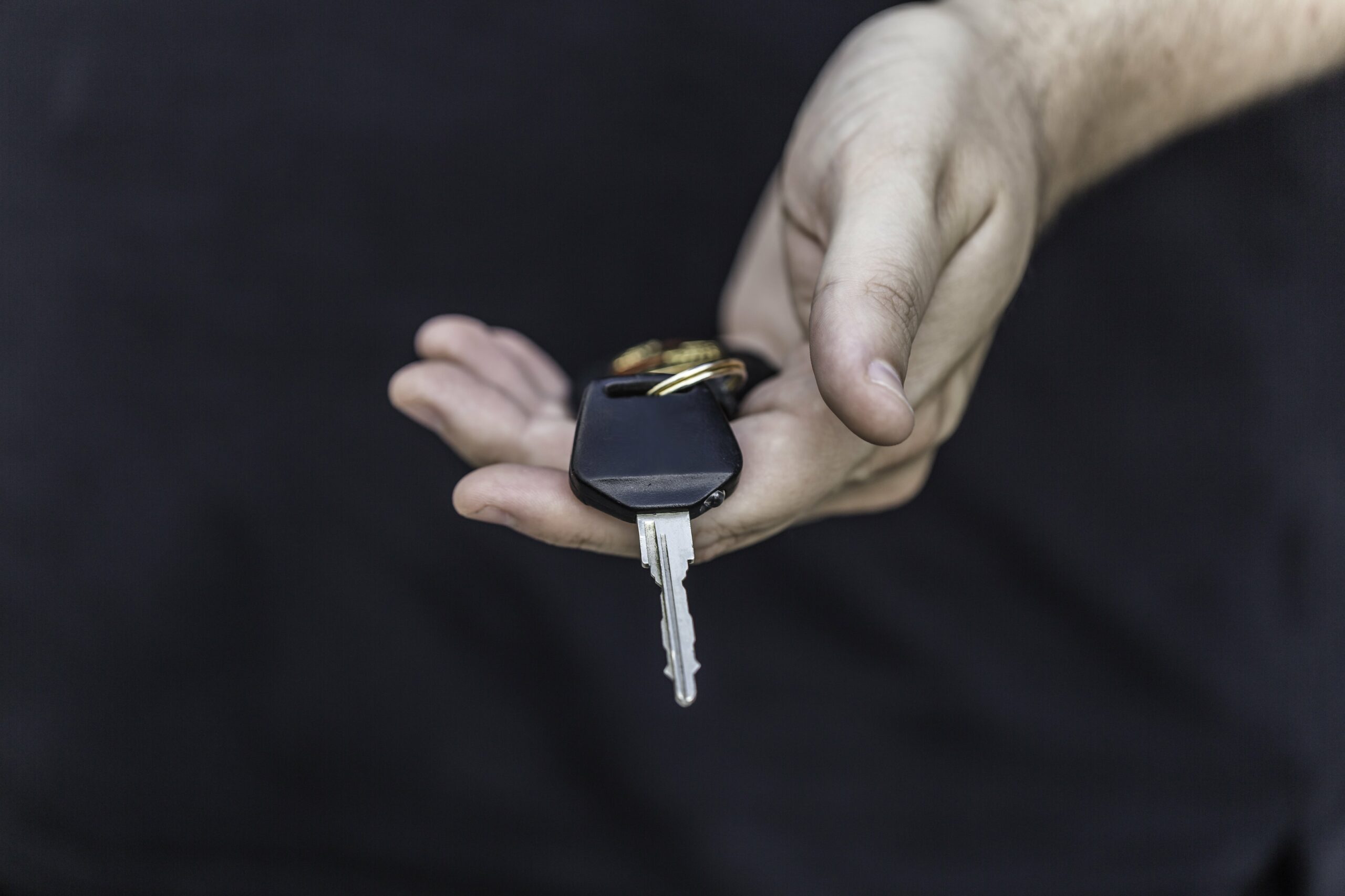 This past week, many local media outlets ran a story that auto insurance rates are steadily increasing. In fact, many consumers are noticing renewal auto premiums have increased by as much as 20%- 50%, with the average increase to every consumer expected to increase on average by almost 10%-15%. Reasons given for the huge increases include the fact that post covid, many people are driving in an unsafe, reckless manner, with the U.S. National Highway Traffic and Safety Administration reporting a dramatic increase in fatal accidents from 2020 to 2021, including the largest jump over a six-month period ever recorded (18%), a trend which continued into 2022. This has resulted in many more accident-related injuries that are much more extensive than in the past, and many more totaled vehicles. In addition, the insurer profit loss ratio has changed from insurers still realizing profits of 40% of all total premiums paid to a profit loss ratio of 0, meaning that insurers are paying out more in claims than they are taking in premiums.
In light of the above, coupled with increasing, I share in the prediction that people may stop paying their auto insurance premiums entirely, or have trouble paying them in a timely manner, which will in all probability result in many more uninsured drivers, or drivers that are underinsured because they opt for cheaper premiums that can only be obtained with very little coverage offerings.
Because it is well documented that at present, the incidence of reckless, unsafe driving has exponentially increased, the chances of being in an accident for those of us that drive safely has dramatically increased. Furthermore, there is a greater likelihood that should we be involve in an accident and sustain injury, those injuries will be more severe and require more extensive medical care and may result in more missed time from work. The only way the public can protect themselves from what appears to be an ever-increasing threat to our driving safety, is to make sure they are themselves, adequately insured.
Uninsured Motorist coverage protects us and our property if we are struck and injured by an uninsured motorist and Underinsured Motorist coverage protects us if we are struck and injured by a motorist who does not have enough insurance coverage to pay for the resulting damages. The coverages, mandatory in Maryland, are offered in state minimum amounts of $30,000 per person, or $60,000 per accident, with the most that one person can collect being $30,000 and the most that can be collected per accident being $60,000. Minimum property damage coverage for uninsured/underinsured drivers can be as little as $20,000 per accident, which is usually inadequate considering the price of new and used cars has exploded over the last two years and, as mentioned, many accidents are resulting in the cars being declared a total loss, defined as a vehicle that cannot be repaired for 70% or less of what it is worth.
What should you do? Immediately pull a copy of the auto declaration sheet of your auto policy/s and see what your UM/UIM coverages are.  Make sure you do not just have the minimum state limits as noted above, or in the alternative that you have enough of this coverage to adequately protect you and your property if the unthinkable does occur and you are seriously injured and unable to return to work.
Stein Sperling has been offering drivers a free evaluation of their auto insurance coverages for many years and has recently seen a large increase in consumers calling our personal injury department and asking one of our lawyers for advice as to how to adequately protect themselves, their loved ones and their property when driving in today's environment.
---