March 24th, 2020
Washingtonian Interviews Steven Widdes on Increase in Estate Planning Requests
Posted in: Estates, Trusts & Probate Tagged: Coronavirus, Steven A. Widdes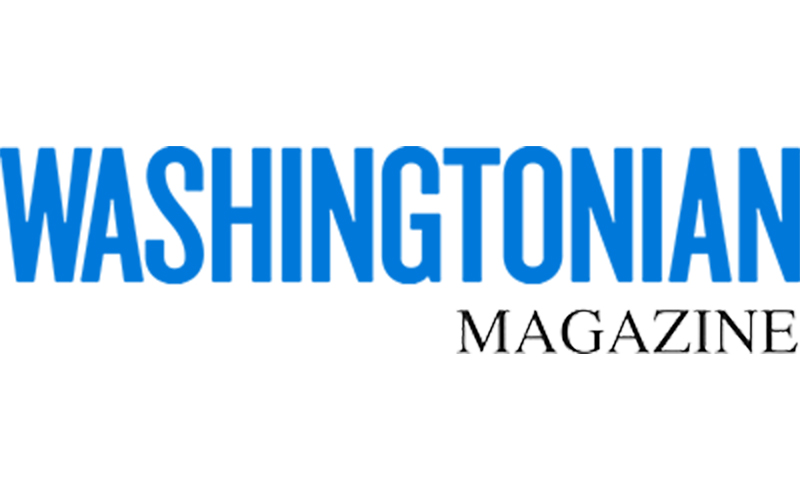 Stein Sperling's estates, trusts and probate attorney Steven Widdes was featured in the Washingtonian's article entitled "A Lot of People Scared by Covid-19 Are Rushing to Get Wills Done."
Steve spoke on the increase in calls from clients seeking wills, trusts and powers of attorney documents.
Steve was quoted as saying: "We had someone call the other day who has had the draft [of a will] sitting on their desk for four years who wanted to come in right away to sign everything. Other people are anxious to get powers of attorney signed. So many people are worried about getting sick and being incapacitated and having people who can sign for them."
Additionally, Steve explained the challenges presented by social distancing when it comes to getting official documents signed and notarized.
More on issues affecting businesses and individuals in our COVID-19 Resource Center.
---