October 18th, 2022
Consumer Beware When Purchasing A Used Car
Posted in: Featured Personal Injury Tagged: Fred A. Balkin
Author: Fred A. Balkin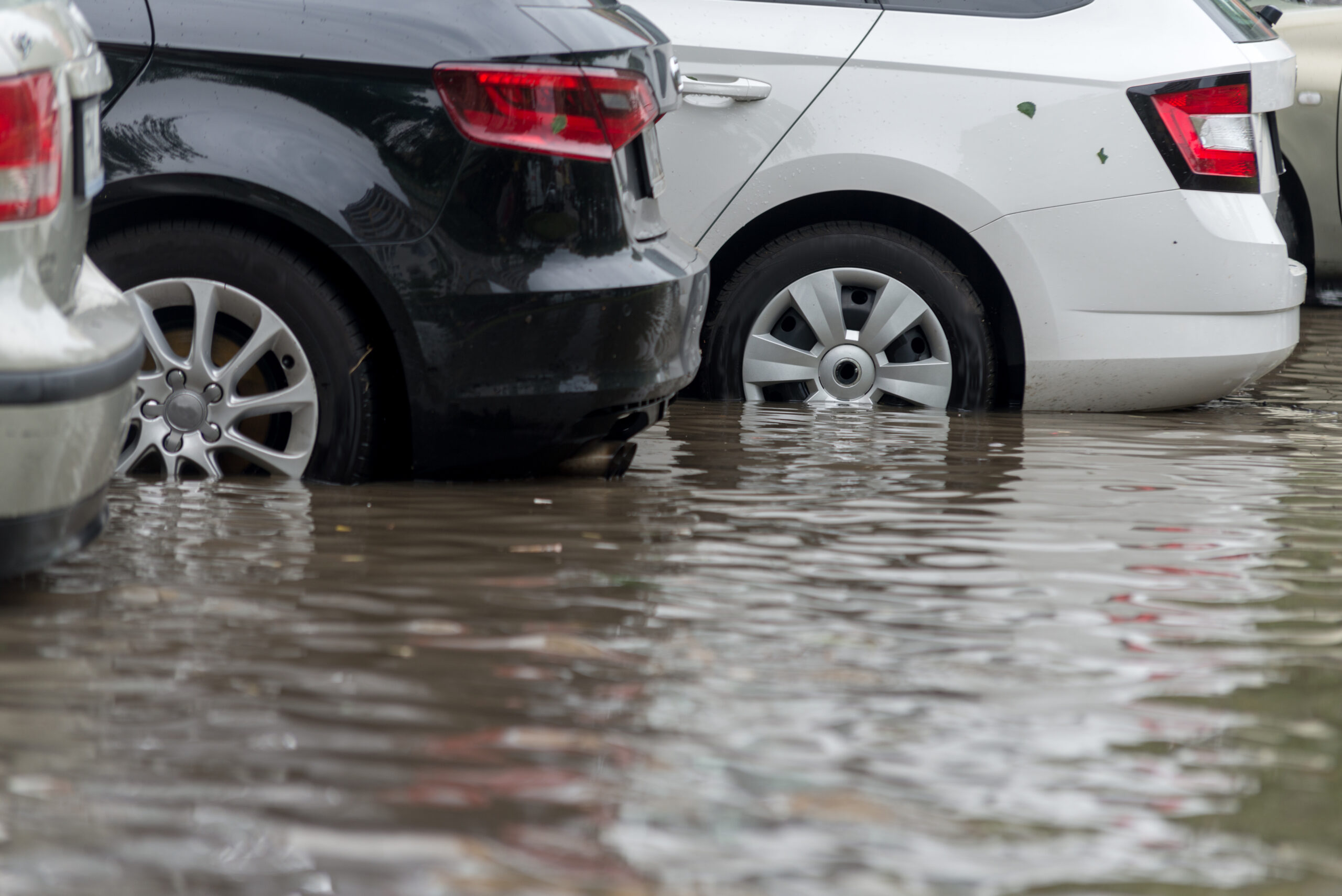 News reports night after night show the complete devastation throughout many Florida communities, including thousands upon thousands of abandoned, flooded cars. Unfortunately, a good portion of those cars will be transported throughout the country and sold not as salvage vehicles (as they should be), but as used cars to unsuspecting buyers.
The used car market is the hottest it has ever been for dealers/sellers. Used car prices are up in many places up to 40% from where they were a year ago. Between rampant inflation, a new car shortage caused by falling production numbers and a shortage of micro chips needed to build cars, a shortage of metal alloys used in the parts manufacturing process, and now a lack of consumer demand for such vehicles, used cars are in heavy demand. In the used car market, the demand has simply overtaken the supply, which in turn leads to anxious buyers looking to impulsively grab that used car that just appeared at the local dealership, or even on Craigslist and is seemingly reasonably priced and readily available. My father always told me that if it seems too good to be true, that in fact may be just the case. What can you do to make sure you do not fall victim to the temptation to buy, and then get stuck with what we will call a "flood vehicle"? Here are some suggestions:
Try to purchase your used vehicle from larger, reputable dealerships, who are usually concerned about their reputation and do not want complaints that may be documented on consumer websites and blogs.
Try to buy your used car in a county that has strong consumer protection laws and enforcement, such as Montgomery County in Maryland. Look at the state you are purchasing from as well; for example, Maryland has very rigorous inspection standards in order for a car to be registered in the state, whereas Virginia has more relaxed inspection standards.
Ask to see the Carfax report on the vehicle and pay special attention as to what state the car was initially registered in before the title was transferred. If the car was a Florida vehicle, or registered in any coastal state for that matter, your "antennas" need to go up and you need to be three times as diligent with your inspection of the car. Further, although Carfax may indicate it is a flood vehicle through the service history, in many cases flood vehicles do not show up on Carfax because they are "cleaned" and put back into the market outside of recognized repair facilities, where VIN numbers are not reported.
Sit in the car with the windows closed with no climate control on. Do you smell the strong scent of carpet cleaner, bleach, or other cleaning substances? Do you smell mildew or dampness?
Pull back the car mats, and look around the edges of the carpeting. Do you see any mildew or mold? If you can, try to pull back the carpeting and look for signs of rust, cleaning residue and or dampness. Look at the seat bolts that hold the seats to the floorboards, to see if there are any signs of rust.
Open the hood of the car and look at the firewall itself to see if there are any signs of dirt and/or water staining.
Look into the venting – known as the front cowling – to see if there is any debris still stuck in there.
Look at the exhaust system from underneath and the under carriage itself. Is there premature rusting, or metal oxidation?
Finally, look at the floorboards and underneath the car for drain plugs that have been removed and/or hastily put back after water was in fact drained from the car.
What you are looking for are areas that may have been missed by someone trying to clean and hide signs of water damage. Most people trying to hide water damage clean the most visible and likely areas consumers look at when they first inspect a car. The reality is that a flood-damaged car can never be fully cleaned, and the damage done by water saturation fully mitigated. EV vehicles, such as Teslas, are randomly experiencing spontaneous combustion of their batteries after being flooded, which results in the vehicles being engulfed in flames. This is caused by a chemical reaction in their batteries to the water saturation which seeps into the cells of the batteries themselves.
In summation, we are living in a buyer beware world, where ordinary care and diligence are simply not enough. Over the next 12 months or more, states throughout the country will be inundated with flood cars, trucks, boats and other motorized vehicles. Do not become the unsuspecting owner of a problem-ridden flood vehicle. Do your research, ask questions, review, and ask for documentation and have the vehicle inspected independently by a local shop and/or mechanic. If you run into resistance by the seller, move on.
---