October 26th, 2020
How Maryland's Mini-WARN law differs from the federal law
Posted in: Employment Law Featured Tagged: Darla J. McClure
Author: Darla J. McClure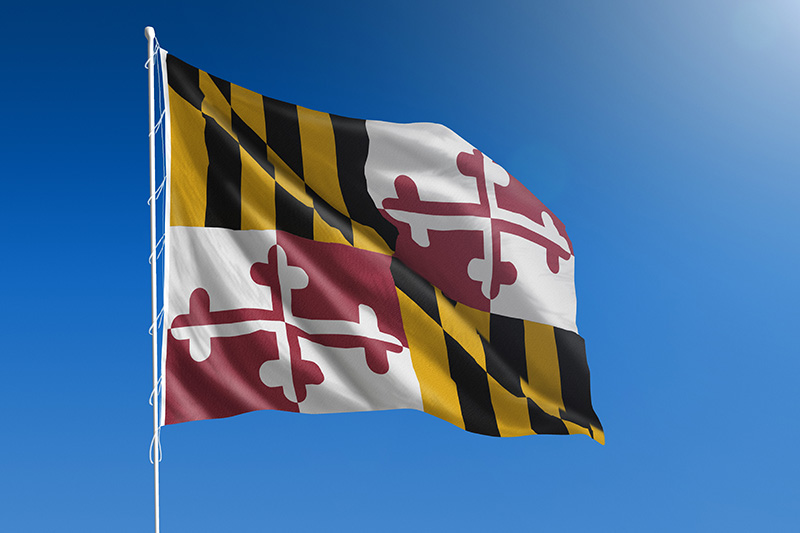 Effective October 1, 2020, most Maryland employers with 50 or more employees must now provide 60 days advance written notice to its employees in the event of a "reduction in operations."
A "reduction in operations" is either:
the relocation of part of an employer's operation from one workplace to another existing or proposed site; or
the shutting down of a workplace or a portion of the operations of a workplace that reduces the number of employees, over any three-month period, by at least 25 percent or 15 employees, whichever is greater.
Employers do not have to count part-time employees who work fewer than an average of 20 hours a week or who have worked less than six months in the preceding 12-month period. The written notice must be sent to:
all affected employees;
any union that represents those employees;
the Maryland Department of Labor's Dislocated Worker Unit; and
all elected officials in the jurisdiction where the employer is located.
While this law is termed the "mini-WARN" law in that it is a close resemblance to the federal Worker Adjustment and Retraining Notification Act ("WARN Act"); there are some differences that make Maryland's mini-WARN law more onerous on employers. Maryland's law provides for monetary penalties that are substantially greater than the federal WARN Act in the event an employer fails to comply with the notice requirement. Maryland employers could face civil penalties of up to $10,000 per day for each day an employer violates the notice requirement.
Additionally, the federal WARN Act covers employers with 100 or more employees and the notice requirement is triggered by a "plant closing" or "mass layoff" which differ from a reduction in operations as defined by Maryland's law. And most importantly, Maryland's mini-WARN law does not have any exceptions relating to "unforeseeable business circumstances" or "natural disasters" which we find in the federal WARN Act making it a bit more concerning to Maryland employers in light of the recent COVID-19 crisis. Prior to implementing a "reduction in operations" or even a contemplated layoff of more than a few employees, an employer should consult with legal counsel to help guide it through these and other employment laws and regulations that may be applicable. If you have any questions, please contact Darla McClure of our office who handles these types of employment matters for employers.
---