Stein Sperling's Ivonne Corsino Lindley Receives 2022 'Leaders in Law' Award from The Daily Record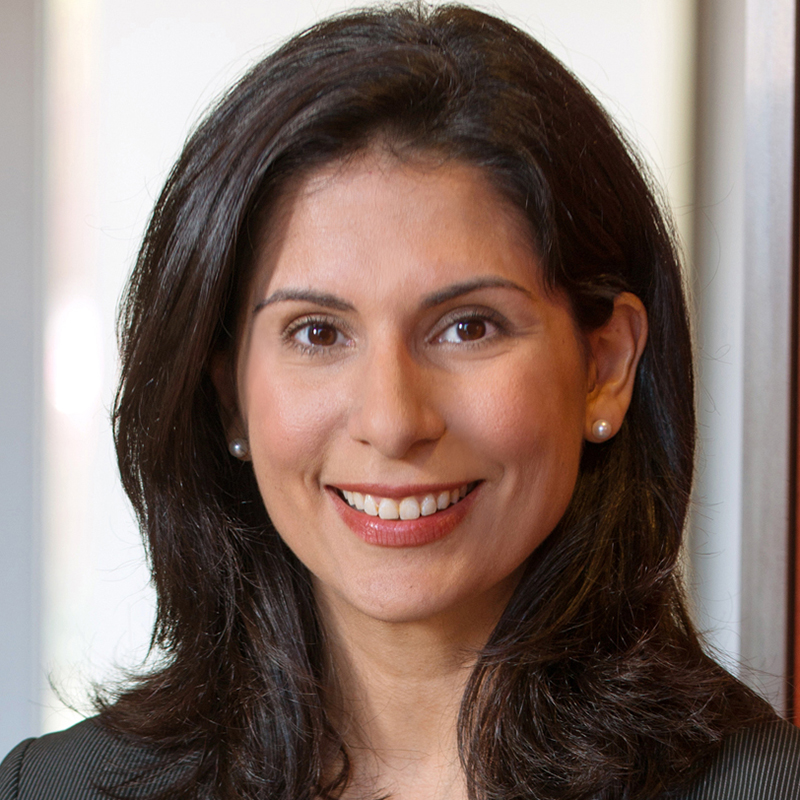 BALTIMORE, MD (March 1, 2022) — The Daily Record has named Ivonne Corsino Lindley, principal and attorney with Stein Sperling, to its 2022 listing of Leaders in Law.
This year, The Daily Record and the Maryland State Bar Association are taking the legacy of 22 years of celebrating outstanding lawyers and judges through the annual Leadership in Law awards to the next level by honoring even more legal leaders through the brand new Leaders in Law awards. These awards pay tribute to all the ways in which legal professionals are serving businesses, clients and individuals across Maryland and making communities stronger.
Awards are presented in the following categories: Alternative Dispute Resolution, Dealmakers, Generation J.D., In-house Counsel, Justice Champion, Law Firm Support Staff, Leadership in Law, Lifetime Achievement and Paralegal. Winners were selected by an outside panel of legal and business leaders.
With a primary focus on personal injury litigation, Lindley joined Stein Sperling as an associate in 2003. Previously, she served as a law clerk in the Montgomery County Circuit Court. She is an active leader in law associations and served for three years as a Commissioner for the Montgomery County Commission for Women.
"Whether it be my clients, my family or my community through the organizations I am actively involved with, I work every day to serve others," Lindley shared with The Daily Record. "In my professional capacity I act as a voice for the under-represented, particular the Spanish speaking community since I am a Latina lawyer fluent in Spanish. I make sure each client has a strong advocate regardless of their background or income, and help them navigate through a legal system in this country which is very different than most of my clients have known."
Winners will be profiled in a special magazine that will be inserted into the April 8 issue of The Daily Record and will be available online at TheDailyRecord.com.
"The 2022 Leaders in Law honorees represent the best of the best in a variety of categories that demonstrate the breadth and depth of the legal landscape in Maryland," said Suzanne Fischer-Huettner, senior group publisher of The Daily Record. "Their tremendous dedication to the legal profession and to their community is outstanding."
About Stein Sperling
Founded 43 years ago by Paul Stein, Don Sperling, and Millard Bennett, Stein Sperling is proud of many achievements but especially its attentive and personalized approach to each client that has nurtured the firm's reputation for excellence, both in Montgomery County and beyond. Connection and confidence are the foundation of Stein Sperling's culture and define the relationship the firm has with attorneys, staff and clients. With 50 attorneys and 86 staff members, Stein Sperling serves clients in 10 practice areas and at locations including Rockville (headquarters), Frederick, Langley Park, Falls Church and Wheaton.