July 12th, 2020
Same Vision, Elevated View: Stein Sperling Has a New Headquarters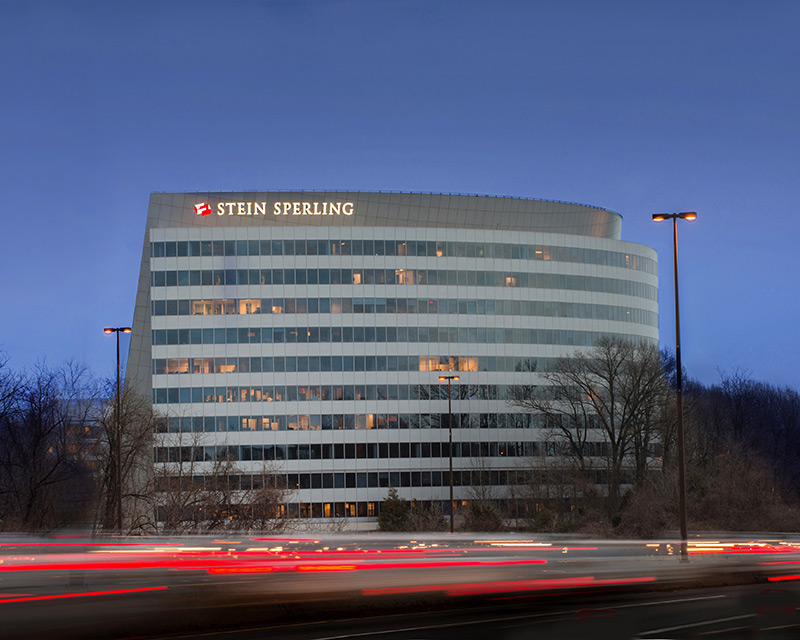 Stein Sperling's new headquarters is located at 1101 Wootton Parkway, Suite 700, Rockville, Maryland. Please update your records with our new address.
We are excited to work with the Tower Company to occupy more than 40,000 square feet in the LEED Gold® and ENERGY STAR Certified Tower Building. The firm's new location allows for continued close proximity to the Montgomery County Courthouses and accommodates future growth of the firm.
In the midst of the COVID-19 pandemic we continue to take precautions in an effort to ensure the health, safety and well-being of our employees, their families, our clients and our broader community.
---