October 26th, 2022
Sarah Broder Interviewed on Estate Planning for Podcast
Posted in: Estates, Trusts & Probate Featured Tagged: Sarah J. Broder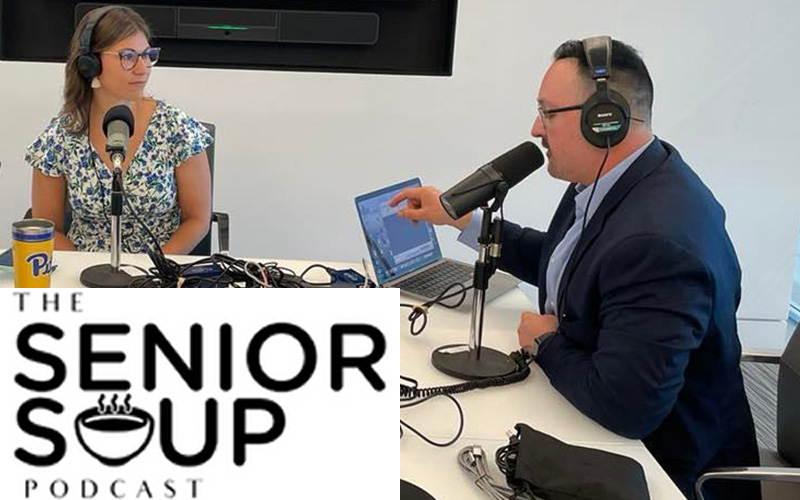 Estates, Trusts and Probate lawyer Sarah Broder was interviewed for The Senior Soup, a new podcast for individuals in the senior service industry, aging adults and their loved ones.
Sarah offered guidance for families that are looking to start or revisit the estate planning process, including:
Avoiding probate with a revocable trust.
What to look for when you are looking for an estate planning attorney.
As an attorney, remembering who the client is and navigating tricky family dynamics.
Dispelling the myth of "reading the Will."
Why online tools to create a Will are problematic.
Working with additional advisors for a seamless estate planning experience.
Her key takeaways are:
It is never too late for estate planning.
Do not hold up your estate plan over one sticking point, something is always better than nothing. You can amend the documents if you change your mind.
There is no asset requirement when making an estate plan; the process is for everyone
---