April 6th, 2020
Stein Sperling, Prominent Montgomery County Law Firm, Joins Business Leaders Fighting Hunger; Pledges Support in Response to Devastating Impact Of COVID-19
Posted in: Alert Featured Firm News Tagged: Jeffrey M. Schwaber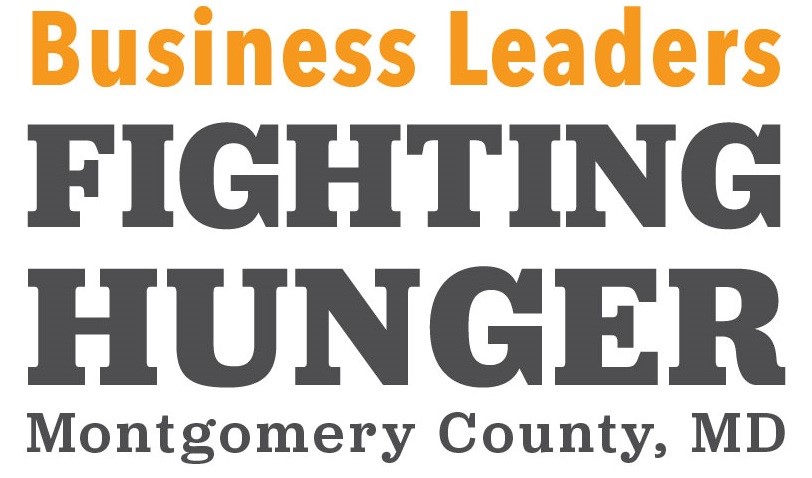 FOR IMMEDIATE RELEASE
April 6, 2020
Rockville, MD – Business Leaders Fighting Hunger, which last week announced $50,000 in new grant support to tackle a growing hunger problem in Montgomery County due to the COVID-19 virus, today announced that the law firm Stein Sperling is joining the growing coalition. Stein Sperling, one of the largest full-service law firms serving businesses and individuals in the Greater Washington area, is the first law firm to join the coalition. The company pledged both financial support and a commitment to engage others in the County about the need to get involved in the urgent fight against hunger.
"We hope that Stein Sperling's partnership with Business Leaders can be a game-changer for our anti-hunger coalition," said Andy Burness, the group's co-founder and president of Burness, a public interest communications firm operating out of Bethesda. "They are a super well-respected firm with a track record of community involvement and leadership, and hopefully, others will follow their lead and contribute to taking on this county-wide problem. They are making a statement about the depth of the hunger problem, and the fact that companies of all kinds – law firms included – have a stake in our community's health, particularly now."
Jeff Schwaber, Stein Sperling's Managing Partner and Chair of its Commercial Litigation Department, was clear about why the firm chose to invest in Business Leaders Fighting Hunger. "We recognize the dire need of our many Montgomery County neighbors who are dealing with food insecurity at a crisis level at this time. While no one among us is immune from the fear and anxiety caused by the Coronavirus pandemic, it is essential that our business community comes together to help fill the gap in vital subsistence for those who need it most. We are proud to partner with other businesses leading this emergency effort, and hope that others will join us."
Shondra Jenkins, a coalition co-founder when she led the Sodexo Foundation in Gaithersburg, said that Stein Sperling's support will directly affect people in need. "We had 60,000 people in this county who weren't eating regular meals before COVID hit, and their challenges are now far greater. These funds will help some families that never imagined that they would need food assistance. Hopefully, we'll get past these times, but at the moment and for the months ahead, we have an urgent need. Stein Sperling is providing the leadership that we hope can be contagious in a good way and influence other businesses."
Since 1978, Stein Sperling's attorneys have offered guidance and counsel to meet the personal and business needs of thousands of clients in a variety of areas including business and transactional work, tax and estate planning, civil litigation, real estate, family law, and personal injury.  The firm is headquartered in Rockville, Maryland, with offices throughout the D.C. Metropolitan area.
You can find more on issues affecting businesses and individuals on Stein Sperling's COVID-19 Resource Center.
Business Leaders Fighting Hunger is a group of Montgomery County businesses committed to reducing the number of food insecure residents in the county by making strategic investments in programs that tackle the root causes of hunger. Interested companies or individuals who want to learn more about Business Leaders should contact Shondra Jenkins at shondrabj@gmail.com or by phone at 240-654-7043.
---