August 30th, 2021
Thinking About Doing a Home Improvement Project? Avoid Becoming an "SFO"
Posted in: Construction Law Featured Tagged: Matthew J. Pavlides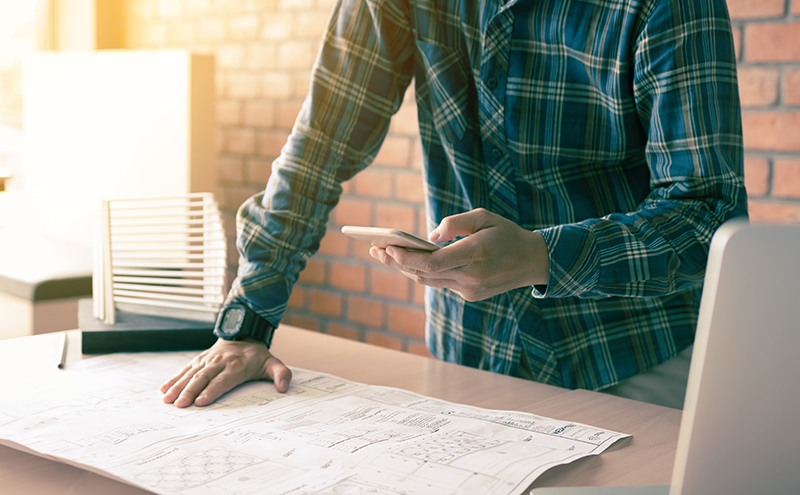 Given the increased amount of time spent at home, it is only natural to want to make home improvements. However, among home improvement contractors, there is an acronym for Home Owners who attempt to improve their homes without first doing their due diligence: SFO. The S is for Stupid, the F is for Foolish (or worse), and the O is for Owner. Don't be a Stupid Foolish Owner.
How do you avoid becoming an SFO? Do your due diligence!
Before you begin working with a home improvement contractor in Maryland, always do the following:
Find out if your contractor has had any claims filed against it:

For MHIC claims – call 1-888-218-5925;
For litigation involving the contractor – use Maryland case search and run the names of the contractor and its owners;
For consumer affairs claims at the county level – for Montgomery County, email the Office of Consumer Affairs at consumer@montgomerycountymd.gov
For consumer affairs claims at the state level – call the Consumer Protection Division of the Maryland Attorney General's Office at 410-528-8662

Make sure to have a contract and confirm that your contract language matches the minimum requirements under Maryland law;
Request your contractor's proof of insurance and make sure the name on the insurance matches the name on your contract; and
Check your contractor's references.
When negotiating a contractual agreement with your home improvement contractor, be sure to:
Confirm that your home improvement contractor will obtain any necessary permits;
Address the timing of your home improvement project by working out clear expectations in advance for the time needed to complete the project – this is one of the greatest sources of discord, litigation, and disappointment; and
Discuss contingencies beyond unanticipated delays – What if you change your mind about the scope of the project or some of your choices? What if the work does not pass inspection? What if a pandemic hits in the middle of your otherwise perfectly planned project?
Take advantage of resources to learn about the home improvement process, including your rights and obligations:
Read the Maryland Consumer Rights Coalition's 2012 resource on "How to Improve Your Home Without Losing Your Shirt;"
Get help from a construction project manager, consultant, or other expert as needed – before, during, or after —it is a far better spend than guessing or hoping or wondering;
Actively use the resources available from the MHIC; Consumer Protection Division of Maryland; and the Montgomery County Consumer Affairs; and
Retain an experienced construction lawyer before you sign the contract or at the sign of the first red flag – an experienced construction attorney can help you navigate the process right from the start.
Lastly, while working with a home improvement contractor in Maryland, stay involved and informed:
Control the payment process – don't let your contractor have more money than they are owed based on the work that remains at any point in time;
Maintain records – keep a written journal or log of decisions, progress, concerns, workers on site, etc.; and
If there is a problem or you see a red flag, don't just wait and hope – get help!
Home improvement projects can be an enjoyable experience with a terrific result – but only if you avoid becoming an SFO. Do your due diligence and hire experienced professionals to help you navigate any roadblocks or rough patches with your home improvement contractor.
Stein Sperling has an experienced team of construction lawyers located in and serving Montgomery County. We are happy to assist you during any part of the home improvement process, but strongly hope that you will reach out before your contractor starts referring to you as an SFO.
---