March 18th, 2020
COVID-19: Ways We Are Working With You And For You At Stein Sperling
Posted in: Alert Featured Tagged: Coronavirus, Jeffrey M. Schwaber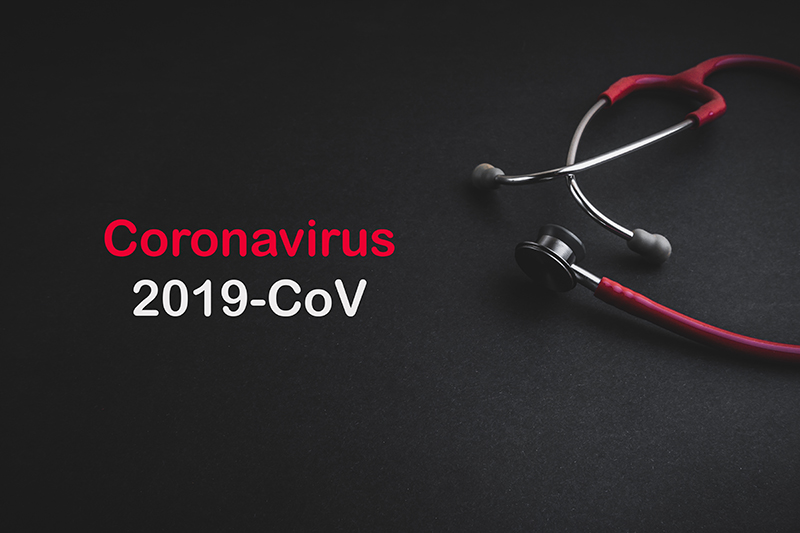 We at Stein Sperling recognize the impact that COVID-19 is having on communities, businesses and individuals nationwide. We are particularly aware of the impact it is having on our community.
As we have prepared for this pandemic, we have been taking all necessary precautions in an effort to ensure the health, safety and well-being of our employees, their families, our clients and our broader community. We are actively monitoring federal, state and local guidance and proactively implementing many aggressive steps and recommendations in our workplace. Stein Sperling has a nimble and sophisticated remote telework system in place and is in the process of testing and expanding it given the exigencies of the current situation. We remain 100% operational. We have taken steps to ensure that regardless of any impact the current crisis may have on our physical plant, our long-term commitment to advanced technologies, coupled with the steps we have been taking in recent days and weeks will ensure that we are fully equipped to operate in a manner that we anticipate will be virtually seamless to our clients. You should not be discouraged from "meeting" with your attorney. We are easily able to coordinate and implement remote meetings and teleconferences.
Our thoughts are with our clients, their families, and everyone impacted by the coronavirus. We know that all of you are dealing with the scary and unsettling health and financial news that has dominated our collective consciousness for the last several weeks.
Our attorneys and staff are prepared to help our clients through these extraordinary challenges. We are fully available to you. Please contact us if we can be of help in any way.
What the Families First Coronavirus Response Act Means for You and Your Business
On Saturday, March 14, 2020, the House of Representatives passed the Families First Coronavirus Response Act (the Act). The U.S. Senate must now vote before the law is sent to the White House for signature by the President. Our employment and tax attorneys have reviewed the most recent legislation passed by the House on Saturday and being reviewed now by the Senate. Here's what you need to know: Paid sick, family and medical leave Under the Act, employees will be eligible to receive paid sick leave and paid family and medical leave through December 31, 2020 to take care of themselves, sick family members, or children who are home due to school closings. The Act will go into effect 15 days after the date of enactment and provides specifically for the following:
Read more
More on issues affecting businesses and individuals in our COVID-19 Resource Center.
---